News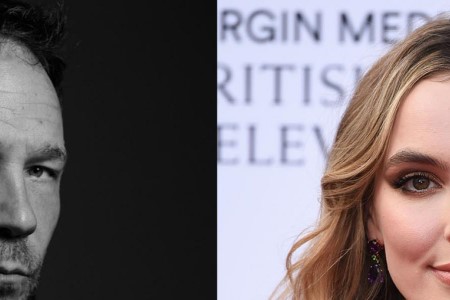 Channel 4 has commissioned a film set in a fictional Liverpool care home at the onset of the Covid-19 pandemic last spring.
Features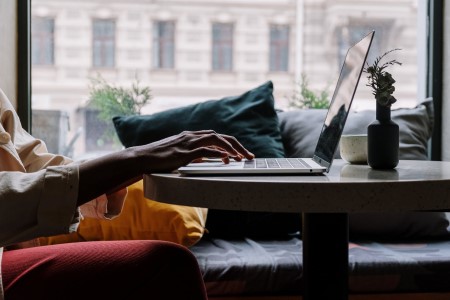 The pandemic has led to an explosion in online learning in recent months. Here, Sophie Hammond, short course manager at e-learning provider Laser Systems explains what is on offer for professional development in the social care sector.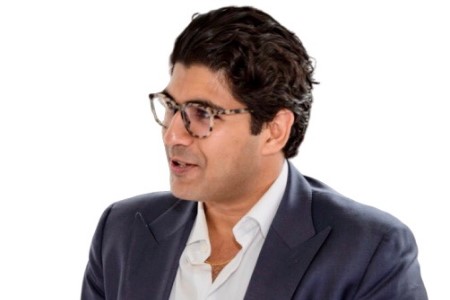 Naeem Walji, principal at clean air technology distributors 4th Wave Technology, discusses how prioritising clean air within care homes can improve the life expectancy and quality of life of residents, as well as mitigating the spread of coronavirus.