News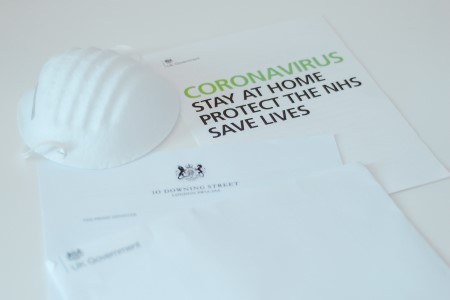 Government ineptitude and erroneous policy choices combined with pre-existing weak regulation saw Covid-19 hit the social care sector in England like an earthquake, according to a University of Oxford study.
Features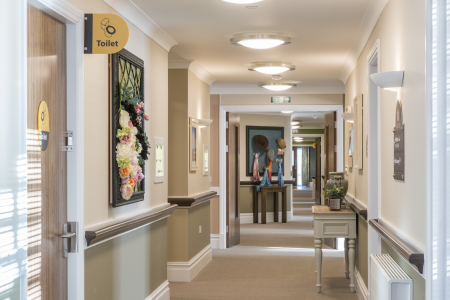 Care Home Interiors managing director Kerry Southern-Reason explains why sophistication in design is not just for those deemed as having normal cognitive function.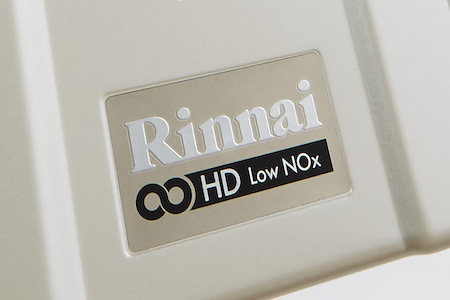 The effects of temperature accurate DHW on energy and its properties as a thermal disinfectant within a high volume/ commercial laundry setting CPD.