North Yorkshire launches care staff drive as applications plummet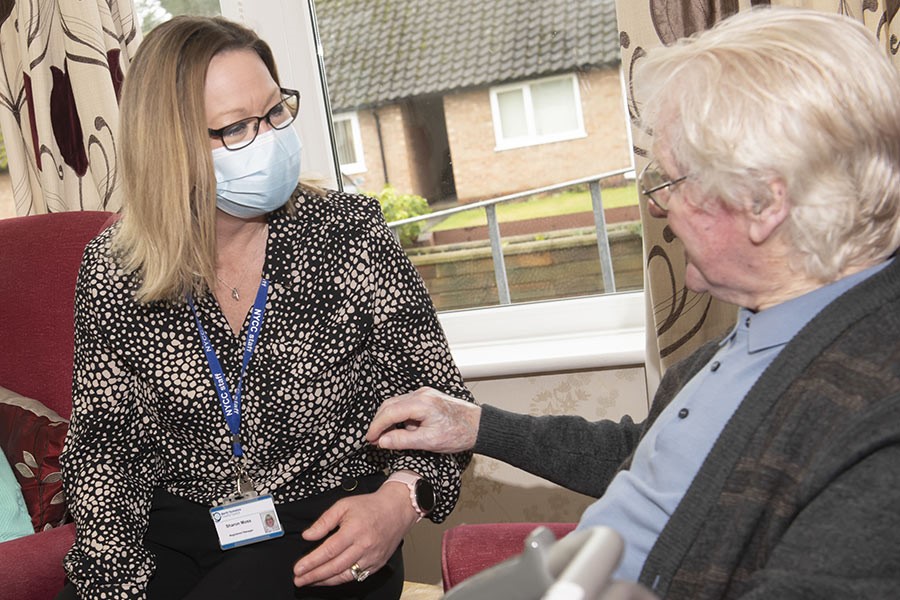 North Yorkshire County Council has launched a recruitment drive for social care staff after experiencing a sharp fall in the number of people applying for roles in the sector.
The local authority said there has 70 per cent drop in applications for jobs in social care across the 500 providers in the county since July.
The county's social care leaders has sent out an appeal for people to join the sector, saying "never has the need for people to work in care been so great".
"We are undertaking more locally the biggest ever recruitment campaign to attract people into a rewarding and progressive career," said North Yorkshire County Council leader Cllr. Carl Les.
"There has never been a more urgent need for people to consider a career in care than now and never a more opportune time to come into it," added Richard Webb, North Yorkshire County Council's corporate director for health and adult services.
The council meanwhile said it was having to intervene in a number of care homes to keep them staffed.
"Pressures are building within nursing, residential home and domiciliary care capacity as a result of workforce pressures within the external market, and we continue to see provider failures in the system," said adult social care executive member Cllr. Michael Harrison.
"Packages of care are being handed back to the council to either re-source or find alternative solutions to keep people safe. This is putting significant pressure on and impacting our in-house provision as we try to find solutions for people or fill the gaps using staff from our services," he added.
"This is impacting our ability to provide reablement and respite services."
Other News
Featured Supplier
STJ Projects Ltd provide bespoke joinery solutions to your Care Home projects. Originally a Joinery subcontractor, we have grown and developed our services over time to ensure we meet the needs and requirements of our clients. Our experienced joiners can manufacture and install all manner of timber products, from the construction of a building,...