Leading social care voices to be questioned by MPs about sector reform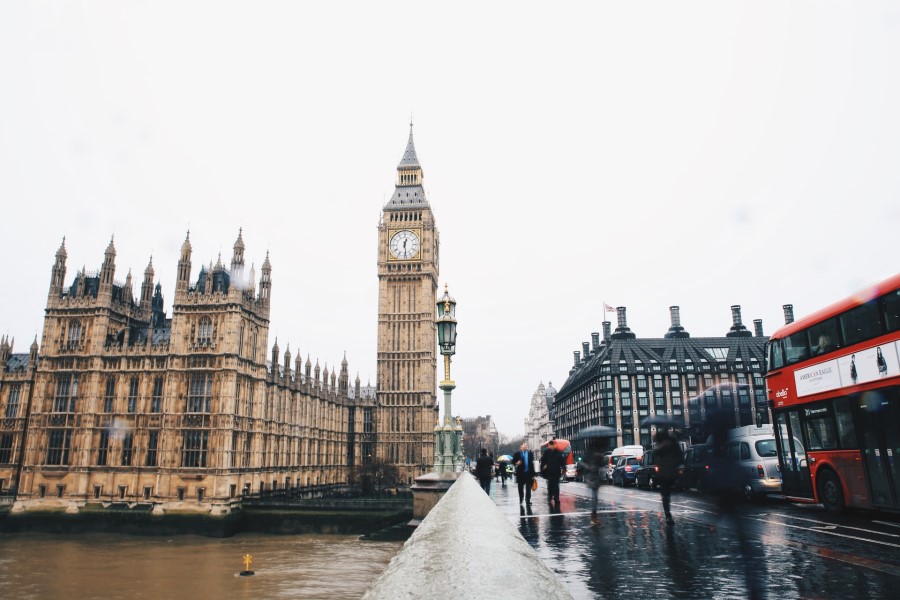 Leading social care voices are to be questioned by the Housing Communities and Local Government (HCLG) select committee about the government's plans to reform the sector.
On Monday 18 October from 4pm, the HCLG committee will hold the first evidence session of its inquiry into long-term funding of adult social care.
The cross-party group of MPs will question witnesses over two panels.
In the first panel, representatives from local government – which commissions and pays for social care services – will be asked for their views on how far the government's new Health and Social Care Plan addresses adult social care funding pressures.
They will also be asked about the integration of health and social care, and for views on what should be included in the government's upcoming social care white paper.
The first panel, which starts at 4pm, includes:
Councillor Tim Oliver, chair, County Councils Network
Stephen Chandler, President, Association of Directors of Adult Social Services
Sarah Pickup, deputy chief executive of the Local Government Association
The second panel, made up of industry representatives from the adult social care sector, will also be asked for their views on the plan and upcoming white paper, as well as about pressures on the workforce and how the adult social care market can be stabilised.
The second panel, which starts at 5pm, includes:
Jane Ashcroft CBE, chief executive, Anchor
Steve Scown, chief executive, Dimensions UK
Dr Jane Townson, Chief Executive, Homecare Association
Other News
Featured Supplier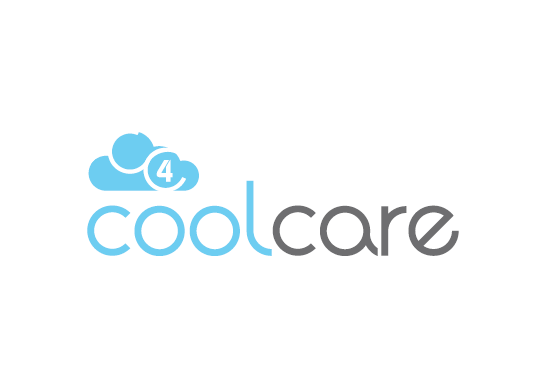 CoolCare is intuitive care home management software that will help you manage your care home easily and efficiently from anywhere in the world.
We have first-hand experience in care home management, having built and operated care homes ourselves for decades. CoolCare4 has therefore been designed from a position of understanding.  It is...