Anavo given green light for Shropshire scheme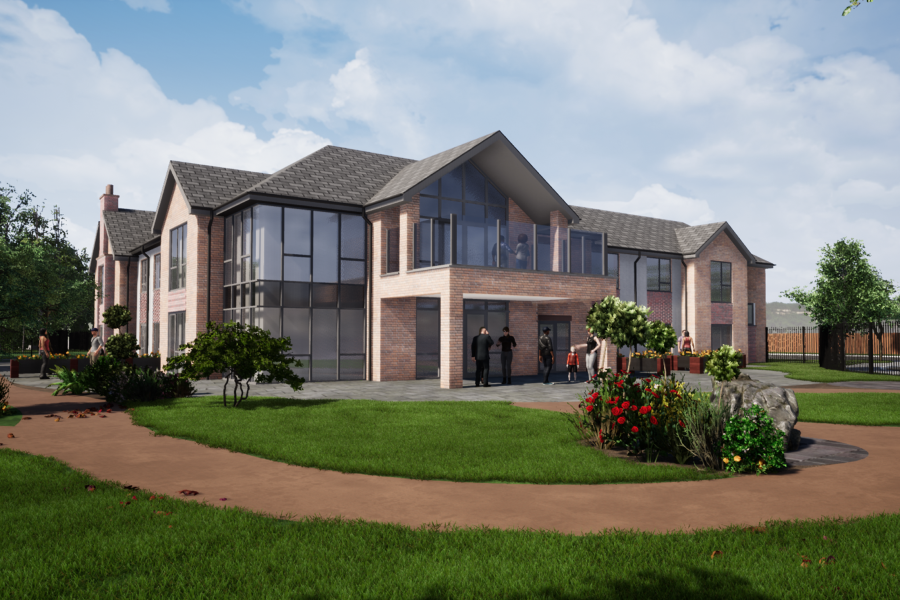 Anavo, in partnership with Liberty Care Developments, has received planning permission from Shropshire Council to build a 68-bed care home in Whitchurch.
Construction of the Whitchurch scheme will kick off next year with completion slated for 2023.
The home will incorporate innovative, eco-friendly design and the latest technology to support people with dementia and those requiring residential, nursing or respite care.
Anavo's clinical model aims to promote independence for residents to achieve greater outcomes, quality of care and to provide the right environment and support to enable residents to remain connected to their local community.
The home will recreate a household, with eight to ten residents with similar interests sharing the space.
"Anavo's commitment is to making a big difference to people's lives. When completed, the home will create additional jobs and opportunities for local suppliers, as well as providing much needed purpose-built, high quality care for older people in the area," said Anavo co-founder Ed Moore.
Anavo and partner Liberty Care Developments have already successfully secured planning applications for homes in Lancing, West Sussex (66 beds); Crewe, Cheshire (72 beds), Stoke-on-Trent (72 beds).
The homes will provide specialist residential, nursing and dementia care for people over 65.
Other News
Featured Supplier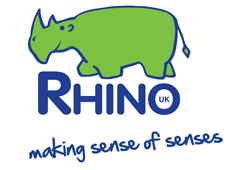 Rhino UK is a leading supplier of multi-sensory equipment offering complete design, installation and maintenance service. For more than 75 years' combined experience working with Local Councils and Government Sectors serving Health and Education establishments
Upcoming Events
Glasgow, Hampden Park Stadium
9th September 2021
Birmingham, NEC
15-16 September
Birmingham, NEC
13-14 October
London, Epsom Downs Racecourse
19th October 2021
Cardiff, Cardiff City Stadium
9th November 2021