400,000-plus England social care staff 'still not given Covid vaccine'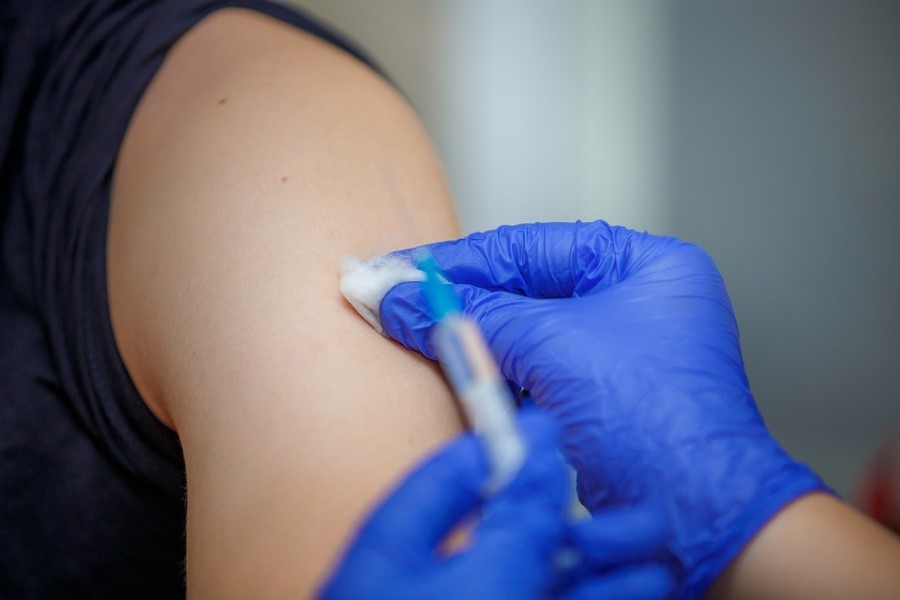 More than 400,000 adult social care staff in England could still be waiting for their first Covid jab, according to analysis by the PA news agency.
Around 1.17m out of 1.58m staff in all adult social care settings have received a first dose, leaving 417,989 - 26.4 per cent of the total - who have not been vaccinated or whose vaccination has yet to be reported.
PA said the figures include 1,111 older adult care home staff ineligible for a jab because they have had Covid-19 in the past 28 days, and may include a small number who work at a home due to a Covid outbreak and cannot be visited.
It may also include staff who cannot be vaccinated for valid medical reasons and staff whose vaccination status is currently unknown.
Some 80.4 per cent of eligible staff working at older adult care homes received a first jab by 18 April, according to NHS England.
The data showed 94.6 per cent of eligible residents in older adult care homes in England had received the jab by April 18.
NHS England said there may be a time lag in vaccinations being reported.
The government's Scientific Advisory Group for Emergencies (SAGE) estimates 80 per cent of care home staff and 90 per cent of residents need to be vaccinated to provide a minimum level of protection against Covid-19 outbreaks.
NHS England data shows 76 out of 149 local authorities have yet to reach that threshold for employees. In 17 areas, less than 70 per cent of staff have had a first jab.
Other News
Featured Supplier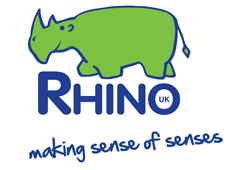 Rhino UK is a leading supplier of multi-sensory equipment offering complete design, installation and maintenance service. For more than 75 years' combined experience working with Local Councils and Government Sectors serving Health and Education establishments
Upcoming Events
The King's Fund, Cavendish Square, Marylebone, London W1G 0AN
22nd June 2021
Liverpool, Aintree Racecourse
13th July 2021
Glasgow, Hampden Park Stadium
9th September 2021
London, Epsom Downs Racecourse
19th October 2021
Cardiff, Cardiff City Stadium
9th November 2021