Morgan Sindall Later Living renamed Lovell Later Living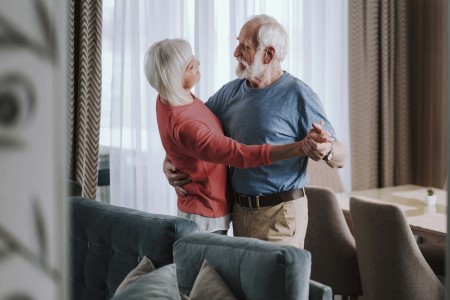 Morgan Sindall Group has rolled its Later Living business into its sister firm Lovell to become a new division named Lovell Later Living.
Lovell Later Living team has 12 schemes underway and is working with partners including HC-One, Places for People, Southern Housing and Home Group along with a number of UK local authorities and care providers.
Lovell Later Living said the move comes as the UK housing industry faces one of its toughest challenges – tackling the chronic shortage of purpose-built, supported living accommodation for the elderly and vulnerable in our communities.
The joining of Lovell and the specialist Later Living team will bring its partners, which includes housing associations, local authorities and care providers the opportunity to develop new communities that include the urgent accommodation needs of the elderly and vulnerable, it added.
"Supporting the people in our communities that need us the most should be a priority for every development in the UK, which is why we work with like-minded organisations to deliver schemes that enable older generations to really enjoy later life," said Lovell Later Living interim managing director John Leary.
"The fit between Lovell and our Later Living team is seamless and as a combined team we will bring our partners a significant advantage in tackling the most serious housing issues we face today," he added.
Other News
Featured Supplier
STJ Projects Ltd provide bespoke joinery solutions to your Care Home projects. Originally a Joinery subcontractor, we have grown and developed our services over time to ensure we meet the needs and requirements of our clients. Our experienced joiners can manufacture and install all manner of timber products, from the construction of a building,...