Coronavirus: Hancock praises social care sector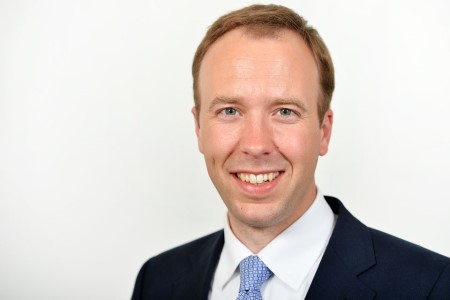 UK Health Secretary Matt Hancock has written a letter of thanks to social care workforce for their response so far to the coronavirus outbreak.
Hancock, who is self-isolating after testing positive for Covid-19, said the government is committed to making lives of care workers easier during this period, including making parking on council owned on-street spaces and car parks free.
"My main message to you is simple: thank you. Thank you for going the extra mile to make sure the people who rely on you are supported. Thank you in advance for the difficult decisions you will have to make that will keep as many people as possible safe," he wrote in the open letter.
"Thank you for taking on extra shifts to cover for those who need to isolate or have their own caring responsibilities. Thank you for doing the right thing by isolating if you or somebody you live with has symptoms. Thank you for everything you are doing this week, next week and in the months to come."
Hancock added the government is releasing advice and information updates daily and "working round the clock to make sure you and your employer have the information, equipment and resources you need."
"For those of you that use Twitter, please follow the Department for Health and Social Care (@DHSCgovuk) for the latest information," he wrote.
Other News