Cleankill Pest Control
Legion House

Kenley
CR8 5NH
United Kingdom
020 8668 5477
COMPANY INFORMATION
Knowing your pest control services are in safe hands means your team can dedicate itself to running your care home and caring for the residents.
Cleankill Pest Control is a leading provider of services to care homes across London and the South East.
Employing one of the most highly trained teams in the UK, we focus on preventing pest problems happening in the first place by giving expert advice.
If an unexpected problem does occur such as a wasp nest or an invasion of ants or flies, Cleankill staff understand how essential it is to provide a calm reassuring service and how important it is to act quickly to limit any danger and distress to service users and staff.
Communication is critical and Cleankill staff will always take the time to talk with care workers on site to explain what has happened and let them know that everything is under control.
As with any other properties, pests will always be looking for ways to invade – particularly if there is an easy to reach food source. For instance, sweet liquid spillages and dropped biscuits attract a range of pests and residential care homes with paved areas outside are particularly attractive to Garden ants who will happily form a trail through open patio doors.
Our staff will wear the appropriate PPE on request and advise on keeping problem areas clean and tidy. This could include rubbish storage or the need to remove vegetation that is harbouring pests like rodents or feral pigeons.
A quick response to wasp nests is particularly important as stings can endanger life, particularly if residents are vulnerable. If you have a bee swarms/nests we can recommend a local bee-keeper to remove them if accessible.
We also pride ourselves in offering a discrete services which means keeping baits and monitors out of view of residents and visitors.
Award-winning Cleankill Pest Control operates from headquarters in Croydon and offices in Sussex, Bristol and Bucks. The company was founded on the desire to create an operation that places professionalism, customer service, respect for the environment, care for the community and staff development on an equal footing with profitability.
Cleankill was the first pest control company in England to attain the Gold Investors in People standard and was named 'Company of the Year' in the British Pest Control Association Awards. Accreditations include: BPCA, CHAS Premium Plus; Avetta; SafeContractor; ConstructionLine; Avetta; CEPA; ISO 9001, ISO 14001 and EN 16636 - the European quality standard for pest management services.
For more information or to book a free survey or cost comparison go to www.cleankill.co.uk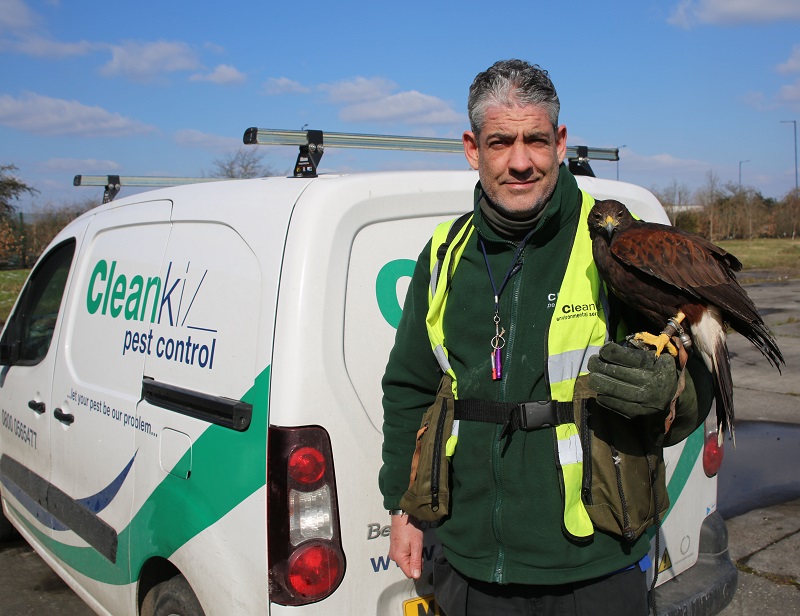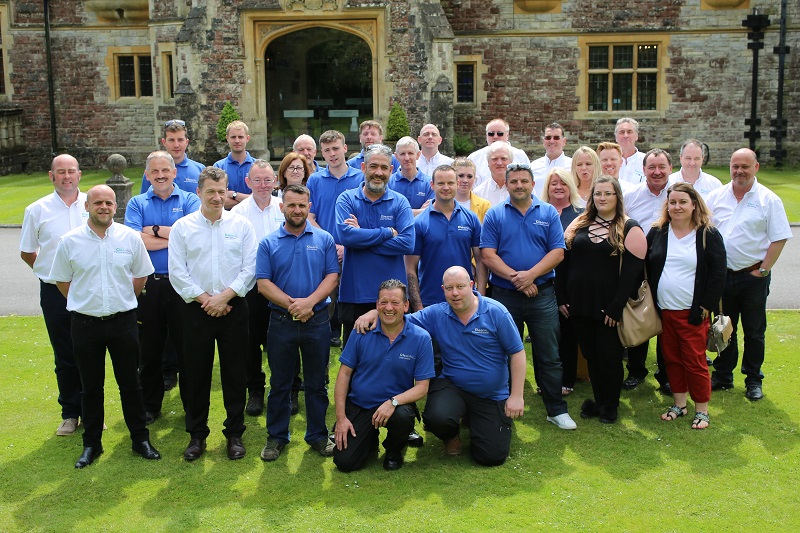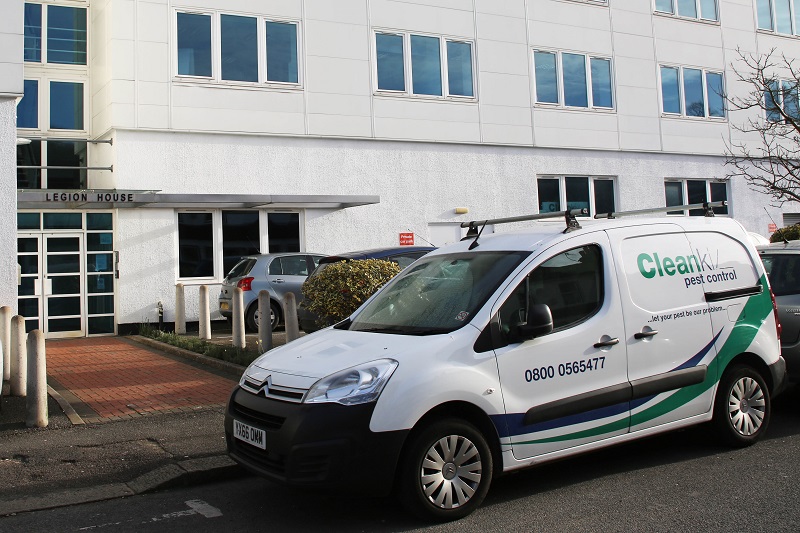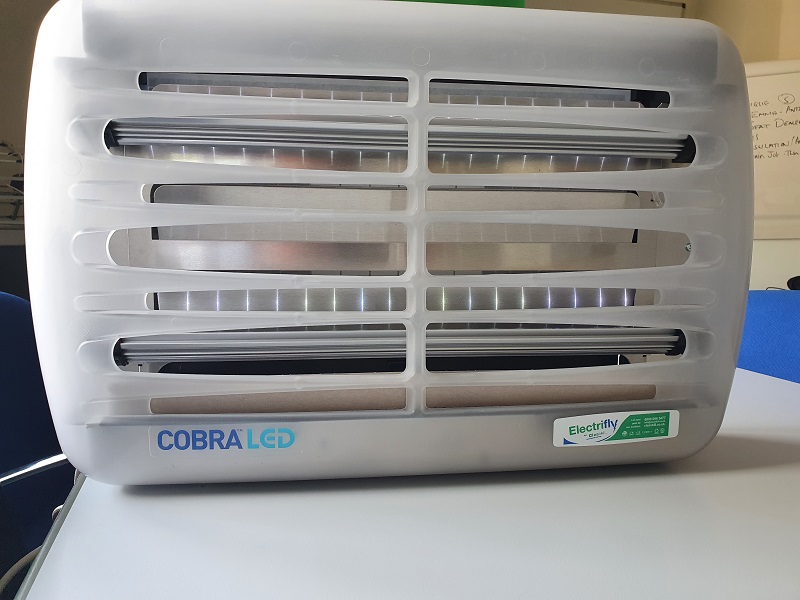 PRODUCTS AND SERVICES