New wearable tech aims to sock it to dementia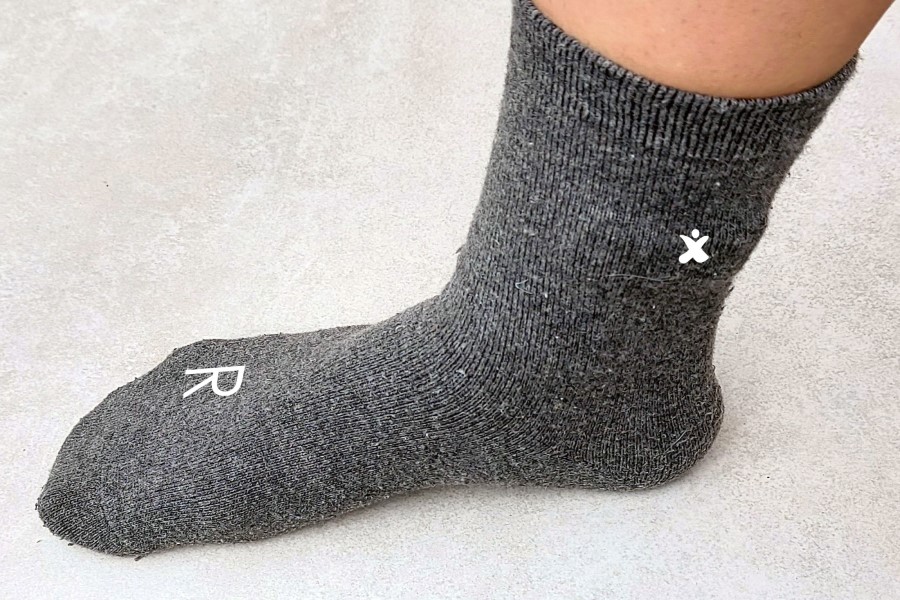 Smart socks that track rising distress in the wearer could improve the wellbeing of people living with dementia.
Milbotix founder Dr Zeke Steer quit his job and took a PhD at Bristol Robotics Laboratory so he could find a way to help people like his great grandmother, who became anxious and aggressive because of her dementia.
His company's smart socks track heart rate, sweat levels, and motion to give insights on the wearer's anxiety levels. They look and feel like normal socks, do not need charging, are machine washable, and provide a steady stream of data to carers, who can easily see their patient's metrics via an app.
Dr Steer said: "The foot is actually a great place to collect data about stress, and socks are a familiar piece of clothing that people wear every day. Our research shows that the socks can accurately recognise signs of stress – which could really help not just those with dementia, but their carers too."
Milbotix was launched as a business in February 2020. Dr Steer is currently testing the socks with people living with mid to late-stage dementia before bringing the product to market next year. Milbotix will begin a funding round later this year.
"I came to see that my great grandmother wasn't an isolated episode, and that distressed behaviours are very common," Dr Steer explained.
Milbotix is currently a team of three, including Jacqui Arnold, who has been working with people living with dementia for 40 years.
She said: "These socks could make such a difference. Having that early indicator of someone's stress levels rising could provide the early intervention they need to reduce their distress – be that touch, music, pain relief, or simply having someone there with them."
Milbotix will be supported by Alzheimer's Society through their Accelerator Programme, which is helping fund the smart socks' development and providing innovation support.
Natasha Howard-Murray, senior innovator at Alzheimer's Society, said: "Some people with dementia may present behaviours such as aggression, irritability, and resistance to care. This innovative wearable tech is a fantastic, accessible way for staff to better monitor residents' distress and agitation."
Professor Judith Squires, deputy vice-chancellor at the University of Bristol, said: "It is fantastic to see Zeke using the skills he learnt with us to improve the wellbeing of some of those most in need. The innovative research that Zeke has undertaken has the potential to help millions live better lives. We hope to see Milbotix flourish."
Other News
Featured Supplier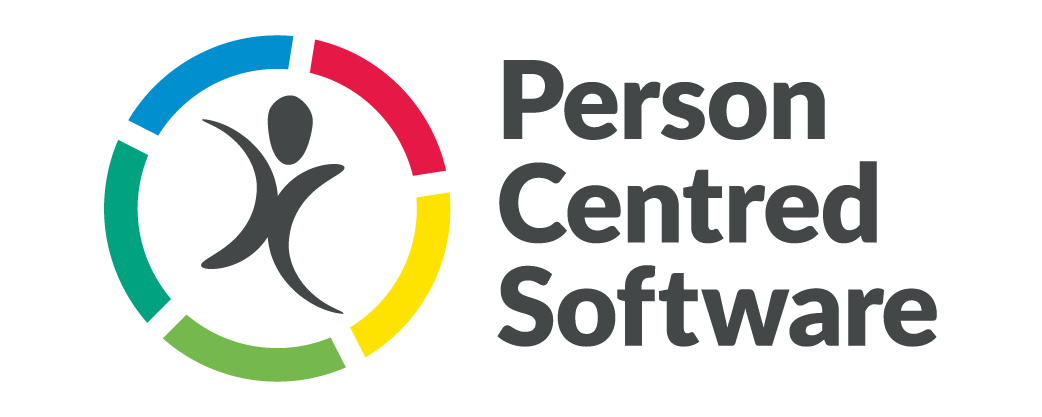 Person Centred Software's Digital Care System is the most widely-used digital care management system within social care, used by over 3,000 care providers, as well as being on the NHSx Accredited Supplier List.
It is the first fully mobile and easiest to use evidence of care system. Care homes using the icon-driven system evidence, on average,...
Upcoming Events
The Incora Pavillion, Derbyshire County Cricket Club, County Ground, Nottingham Road, Derby DE21 6DA
Tuesday 14th June 2022
Westpoint Arena, Exeter
Tuesday 21st June 2022
NEC, Birmingham
6th - 7th July 2022
National Exhibition Centre, Birmingham
Wednesday 12th October - Thursday 13th October 202
Epsom Downs Racecourse,
18th October 2022
Cardiff City Stadium, Cardiff
15th November 2022