Care home staff vacancy rate almost doubled in six months – CQC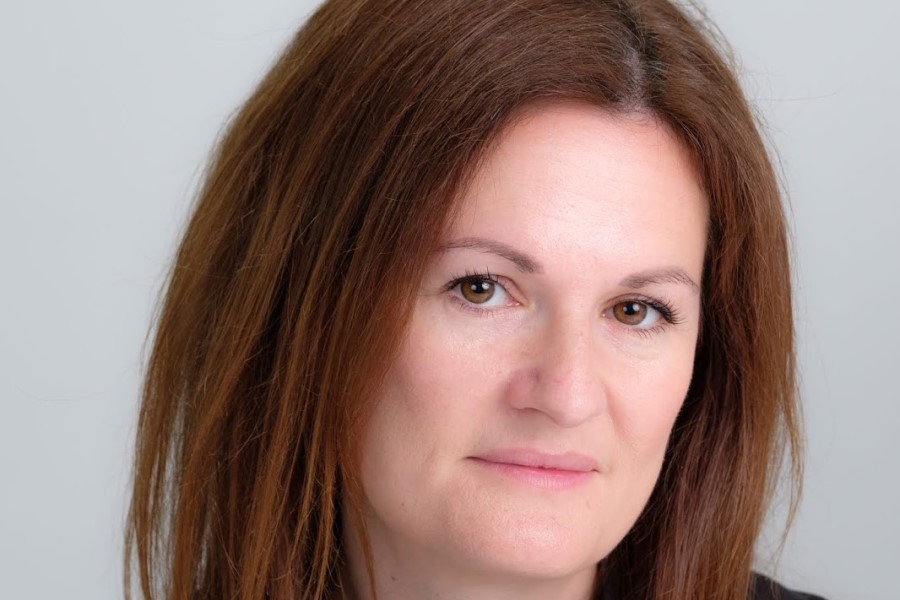 Care home staff vacancies in England nearly doubled in the six months to the end of December 2021, according to Care Quality Commission (CQC) data.
The rate increased steadily from six per cent in April to 11.5 per cent by the end of last year, the regulator said.
In the final quarter of 2021, care home staff vacancies were highest in London - 12.5 per cent - and lowest in the north-east and Yorkshire at 9.5 per cent.
The data is based on responses to the CQC between April 1 to December 31, concerning 8,260 services – around 54 per cent of all residential adult social care services.
In a related development, the CQC said its survey on the impact of lockdown measures on the wellbeing of people who use care services has a "stark message" on the challenges faced by health and social care services in England.
Nearly three quarters of carers (73 per cent) said lockdown restrictions have had an impact on the mental health of the person they care for, while over half (56 per cent) of carers said lockdown restrictions have had an impact on the dignity and independence of the person they care for.
"The recent pressures on services, the emergence of the Omicron variant and the impact this is having on the availability of workforce – a workforce that CQC reported to be exhausted and depleted in our State of Care report in October, continue to impact on the availability and quality of care people receive," said CQC chief inspector of adult social care Kate Terroni (pictured).
Care England and the National Care Forum (NCF) meanwhile urged the government to do more to end the "workforce crisis" in adult social care.
"We need to develop some clear skills and competency frameworks, and a set of portable qualifications, so that people can easily move between employers in social care and indeed between the social care and health sectors," said chief executive Martin Green.
"The adult social care workforce needs to be recognised as a profession; care workers are skilled individuals who need commensurate pay and career pathways," he added.
In addition to improved pay, training and career pathways, NCF chief executive Vic Rayner called for a joined-up approach to the health and care workforce to combat the staffing crisis.
"A joined-up approach to the health and care workforce is essential and the government needs to take action on that now and ensure future commitment to it by including this in the Health & Social Care Bill currently going through Parliament," she added.
In a related development, Health and Social Care Secretary Sajid Javid has named Ian Dilks OBE as his preferred candidate for next CQC chair.
Subject to approval by the Health and Social Care Select Committee, Ian Dilks will take over from the current chair, Peter Wyman CBE DL, once his appointment ends.
Other News
Featured Supplier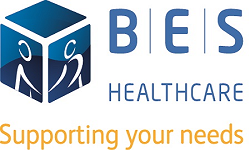 BES Healthcare has been serving the industry for over 25 years, providing world class infection prevention and assistive technology solutions to institutions and businesses, from care homes to NHS hospitals. We work with and support our customers in finding the best solution for their needs, be it air and surface decontamination or daily living...
Upcoming Events
The Incora Pavillion, Derbyshire County Cricket Club, County Ground, Nottingham Road, Derby DE21 6DA
Tuesday 14th June 2022
Westpoint Arena, Exeter
Tuesday 21st June 2022
NEC, Birmingham
6th - 7th July 2022
National Exhibition Centre, Birmingham
Wednesday 12th October - Thursday 13th October 202
Epsom Downs Racecourse,
18th October 2022
Cardiff City Stadium, Cardiff
15th November 2022