BUPA fined £1m after fire kills care home resident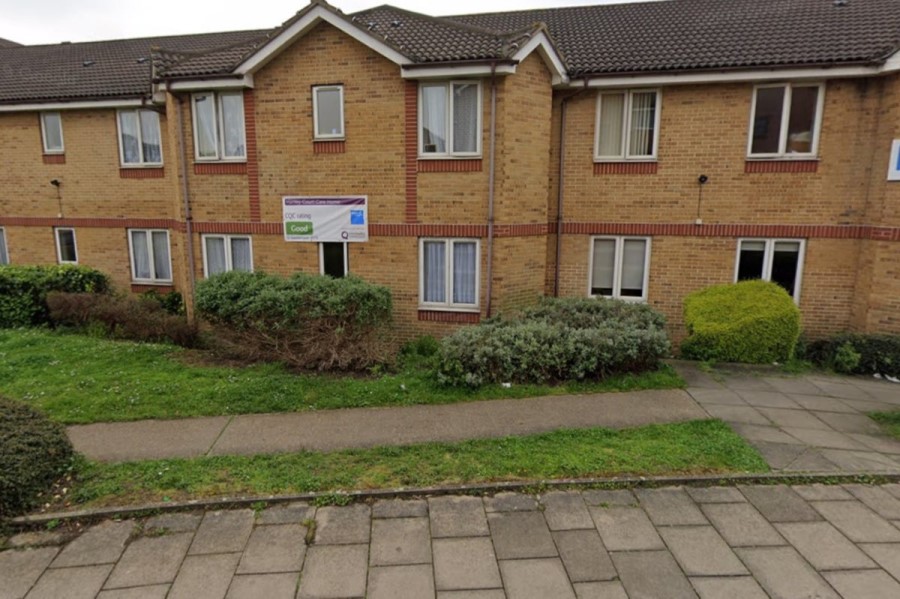 BUPA has been ordered to pay a record £1.04m after a resident died in a fire while smoking at one of its care homes.
BUPA Care Services (ANS) Ltd was fined £937,500 for fire safety failings and ordered to pay £104,000 prosecution costs at Southwark Crown Court on 5 January, the highest ever fine for fire safety breaches in the UK.
London Fire Brigade brought the prosecution against BUPA under the Regulatory Reform (Fire Safety) Order after it was called to the blaze at the Manley Court care home on John Williams Close in Brockley in March 2016.
Cedric Skyers, a 69-year-old wheelchair user at the home, died in a fire while smoking unsupervised in a shelter in the garden of the home.
A care assistant saw the fire from a first-floor window and called 999 before staff attempted to put the fire out, but Skyers died from his injuries.
A subsequent investigation found that although a smoking risk assessment had been carried out for Skyers, it did not assess his use of emollient creams, which can contain paraffin and can be flammable if allowed to build up on skin, clothing or bedding.
Additionally, apparent burn marks indicative of previous incidents were found on Skyers' clothing after his death, something which care home staff said they had not been aware of. They said that if they had been, they would have ensured more regular checks were made when he was smoking.
London Fire Brigade brought the case as there had been a failure on BUPA's part to comply with fire safety duties that placed Skyers and other residents at risk of death or serious injury in case of fire.
BUPA pleaded guilty to contravening Article 11 (1), which relates to the management of fire safety measures.
Specifically, it accepted that it had failed to ensure staff understood the risks from the use of emollient creams; warn residents using paraffin-based products not to smoke, or, require precautions to be taken such as the use of a smock or apron; instruct staff not to leave a resident using paraffin-based products smoking unsupervised; and carry out an individual smoking risk assessment of the resident as normal with the control measures in place.
London Fire Brigade's Assistant Commissioner for Fire Safety, Paul Jennings, said: "This case is an absolutely tragic example of what the devastating consequences of failure to comply with fire safety regulations can be.
"There are a number of measures which the home could have put in place to mitigate the fire risk which Mr Skyers' limited mobility, emollient cream use and smoking posed – but none of these were implemented.
"Mr Skyers' family should rightly have been able to trust that he would be safe in a care home, when sadly the opposite was true."
Jennings continued: "Such a large fine highlights the seriousness of BUPA's failure to protect a vulnerable resident in its care.
"If there can be anything constructive to come from this, we hope that it will be that anyone who has a legal responsibility for fire safety in a building – whether as a landlord, property manager, care home provider or any other setting - takes note and makes sure they are complying with the law."
Other News
Featured Supplier

Meltemi  have been designing and manfacturing garments for the healthcare market for over 30 years.  We are key providers to the NHS, private healthcare, GP surgeries and residential care homes market across the UK. So whether its tunics for nursing staff, blouses and suiting for administrative staff or catering or workwear uniforms we have it...