Encore Care Homes staff receive pay rise as thanks for Covid efforts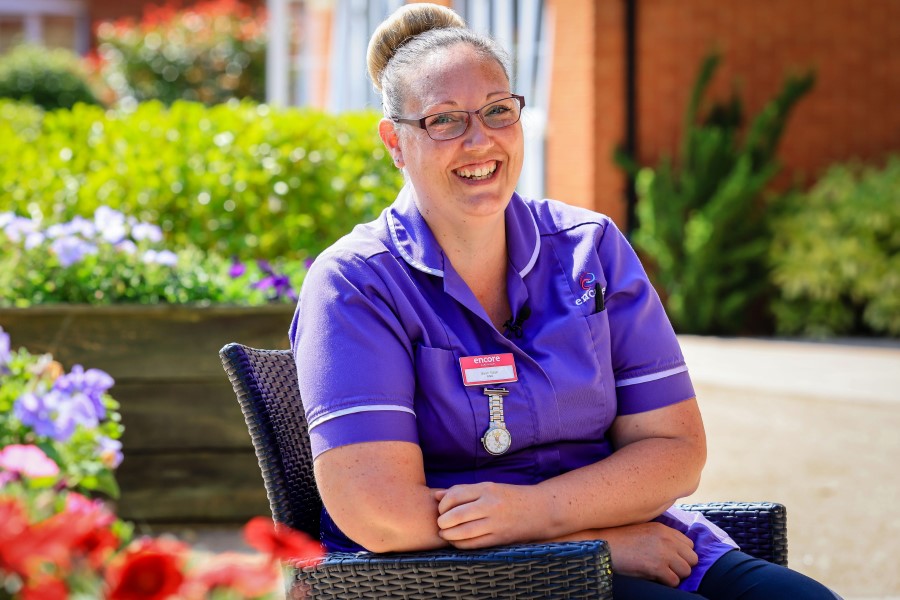 All staff across Encore Care Homes will receive a pay rise this month as a thank you for their ongoing support during the pandemic.
Every individual team member within the Encore family, which includes Great Oaks in Bournemouth, Oakdale in Poole, Fairmile Grange in Christchurch and Hamble Heights in Fareham, will receive a boost to their pay packet in the form of a 5.7 per cent pay rise at the start of 2022.
Encore frontline workers will see increases from £8.91 per hour to £9.50 for housekeepers, healthcare assistants (HCAs) will go up from £10.55 per hour to £11.15, while pay for registered nurses will go up from £20.49 per hour to £21.66.
Encore is currently recruiting for HCAs for its four care homes due to increased demand for care services for older people.
All new HCAs will receive a £1,000 welcome bonus, as well as a shift bonus of £30 for every full shift completed in addition to their contracted hours.
Other News
Featured Supplier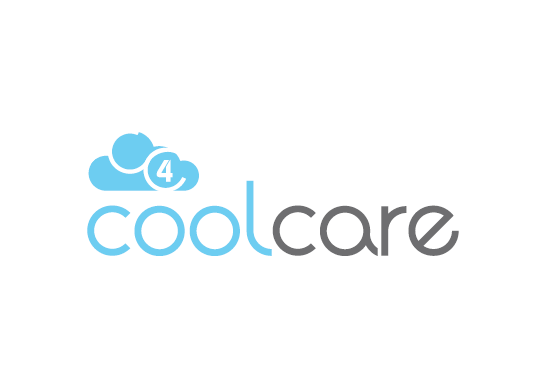 CoolCare is intuitive care home management software that will help you manage your care home easily and efficiently from anywhere in the world.
We have first-hand experience in care home management, having built and operated care homes ourselves for decades. CoolCare4 has therefore been designed from a position of understanding.  It is...