Avery Healthcare gets green light for Huntingdonshire home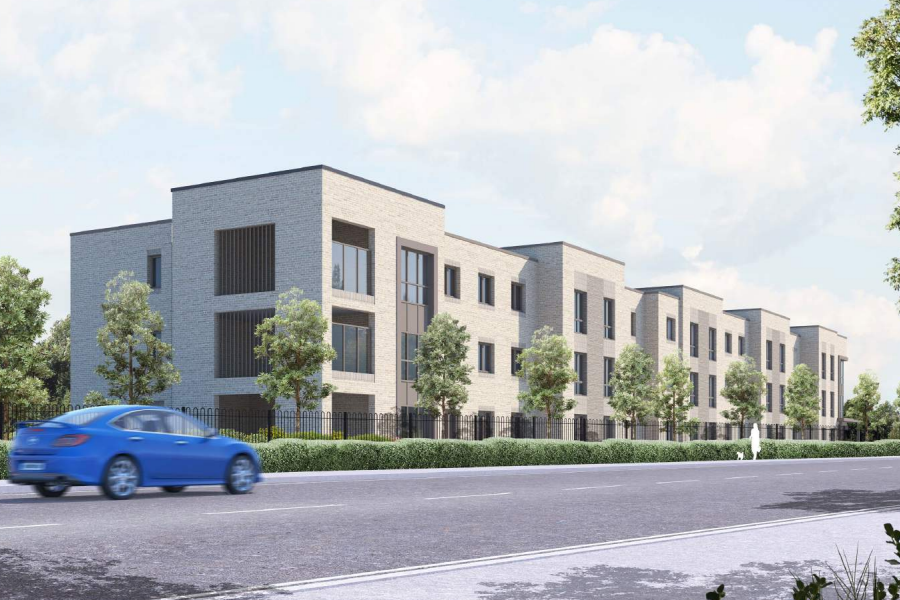 Avery Healthcare has been given the all-clear to build a 66-bed care home in Godmanchester in the Huntingdonshire district of Cambridgeshire.
Huntingdonshire District Council has signed off on the three-storey scheme consisting of 22 ensuite bedrooms in excess statutory minimums on each floor.
The 4,330 square-metre site will feature several publicly-accessible facilities intended to serve as a local social hub and encourage locally-formed support networks to develop within the local residential neighbourhood.
These include café, salon/therapy room, lounges and other dining areas, cinema room and activity room.
The Godmanchester scheme will also feature direct access to landscaped safe external spaces.
Avery Healthcare expects the care home, which will provide care for the elderly as well as specialist dementia care, will employ around 60 staff.
Other News
Featured Supplier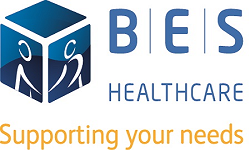 BES Healthcare has been serving the industry for over 25 years, providing world class infection prevention and assistive technology solutions to institutions and businesses, from care homes to NHS hospitals. We work with and support our customers in finding the best solution for their needs, be it air and surface decontamination or daily living...