Skills for Care launches data service Benefits Bundle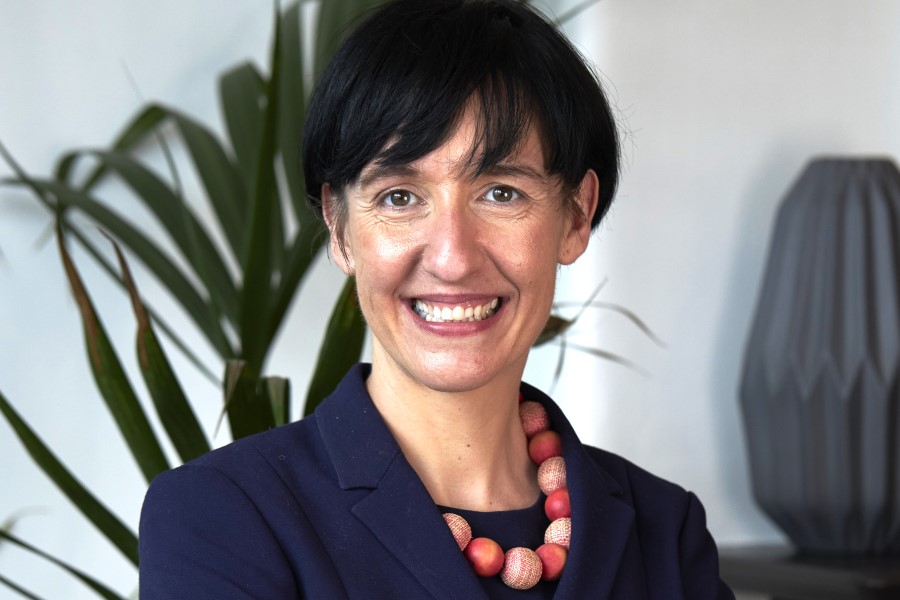 Skills for Care has officially launched the Adult Social Care Workforce Data Set (ASC-WDS), which aims to be the leading source of workforce intelligence for the sector.
Funded by the Department of Health and Social Care (DHSC), the service first went live with core functionality in 2019 and since then Skills for Care's Workforce Intelligence team has been working on adding more useful features.
As part of this, Skills for Care has introduced Benefits Bundle for social care employers who have an ASC-WDS account.
Benefits Bundle, launched this week, will provide all new and existing ASC-WDS account holders with special offers and discounts across Skills for Care's products and services, including 10 per cent off all items in their bookshop and the Skills for Care e-learning modules.
ASC-WDS allows social care employers to manage team records, keep on top of training needs, and benchmark their service against other similar providers on metrics, including pay, sickness, turnover, and qualifications.
ASC-WDS users also gain access to training programmes, such as the 'Rapid induction programme', which supports new entrants into care to gain essential knowledge so that they are ready to start work.
Additionally, an up-to-date ASC-WDS account means adult social care providers are eligible to claim from the Workforce Development Fund (WDF).
In 2020-21, funding was provided to support over 18,000 qualifications, learning programmes and digital modules.
"Following our initial go-live two years ago, we already have 20,000 employers using the service and providing us with valuable insights, which are used to create our national reports and feed into key decisions and discussions among the government, DHSC, and other key stakeholders," said Skills for Care chief executive Oonagh Smyth (pictured).
"We are excited to now officially launch the service and we want to encourage more social care employers to sign up to share their insights. It also means they can make use of all of the practical benefits which the service offers to easily manage key workforce data, including staff records and training needs," she added.
"Our new Benefits Bundle for our ASC-WDS users is just one small way of saying thank you to employers for the important intelligence that they share with the sector."
Other News
Featured Supplier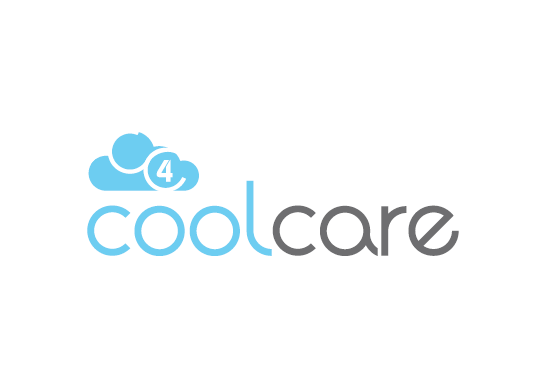 CoolCare is intuitive care home management software that will help you manage your care home easily and efficiently from anywhere in the world.
We have first-hand experience in care home management, having built and operated care homes ourselves for decades. CoolCare4 has therefore been designed from a position of understanding.  It is...