Parklands secures £20m to play with from Triodos Bank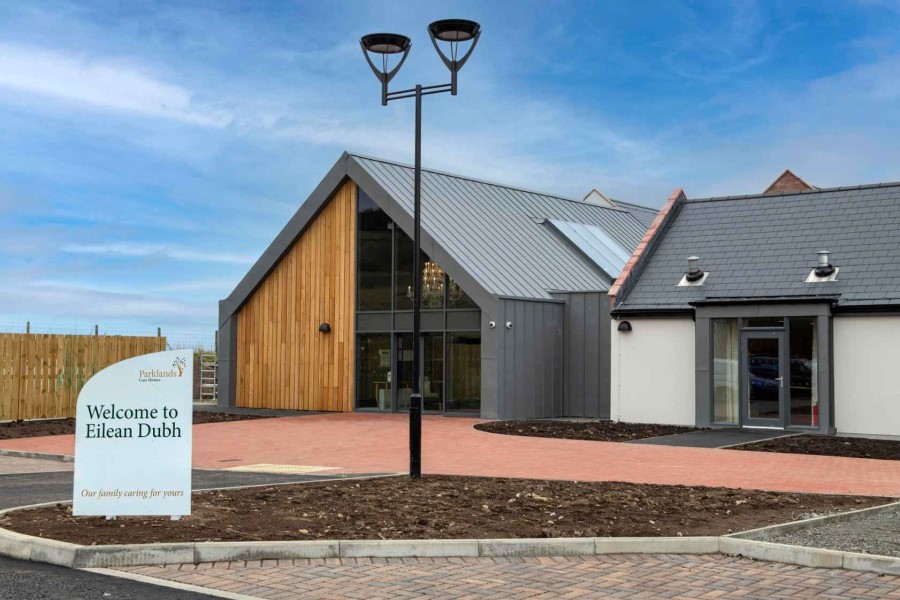 Scottish Highlands care provider Parklands has secured £20m finance from Triodos Bank for its nine existing homes, as well as a new care home in Inverness.
Construction on the 58-bed care home in Milton of Leys, Inverness, is expected to begin shortly.
A new later living retirement village consisting of 11 properties for independent living will be built alongside the new care home, in the largest ever investment by the Parklands group.
The arrangement also covers a refinance of Parklands' existing portfolio across the north of Scotland.
This includes the Eilean Dubh care home (pictured) in Fortrose, which opened in early 2021. The home includes 40 ensuite rooms and community-focused facilities, with views across the Moray Firth.
The finance from Triodos Bank brings together two organisations that have worked across the care sector for over 25 years.
"Our new partnership with Triodos gives us a platform for growth and means we can focus on providing additional care capacity to serve the needs of our growing older population," said Parklands Care Homes managing director Ron Taylor.
"Our forthcoming investment in Inverness will be our largest and most innovative, combining the traditional model of residential care with independent later living support, and will provide an important economic boost for the city, generating new jobs and supporting the local supply chain," he added.
Parklands incorporates family values into its approach to care; many of its homes have strong links with local communities, including nurseries, schools, churches and community groups, as well as providing jobs for local residents.
The business also considers the importance of the environment in its work and many of its older properties are currently being updated to improve their sustainability, including high levels of thermal insulation to maximise heat retention, installing energy efficient electricals, LED lighting and water saving devices.
Parklands is also looking to transition to electric vehicles and introduce further energy and carbon reporting.
Other News
Featured Supplier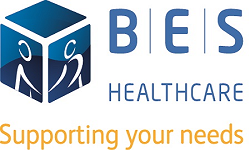 BES Healthcare has been serving the industry for over 25 years, providing world class infection prevention and assistive technology solutions to institutions and businesses, from care homes to NHS hospitals. We work with and support our customers in finding the best solution for their needs, be it air and surface decontamination or daily living...