apetito laps up pastry chef to put icing on desserts range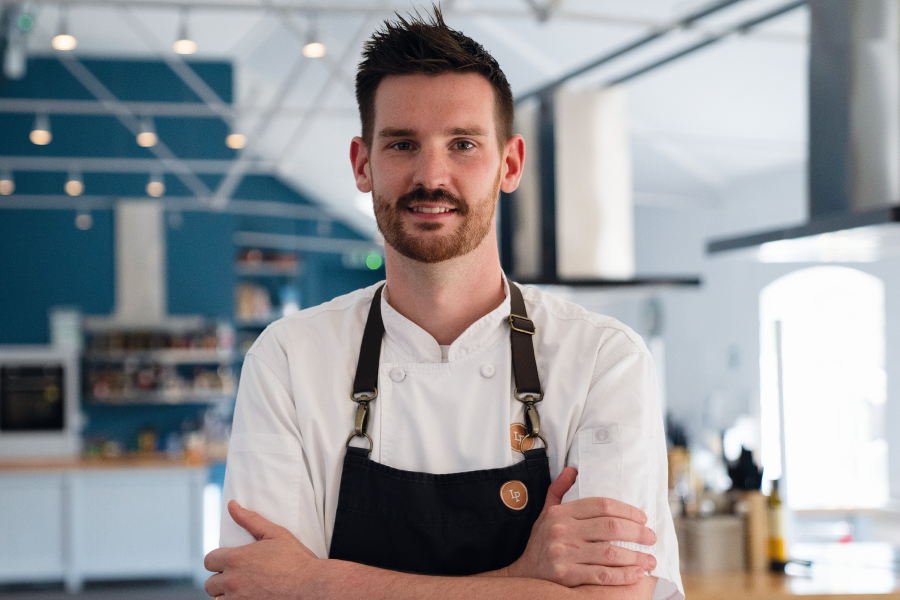 Care home meals provider apetito has appointed an experienced pastry chef with 15 years of experience to help develop a new range of desserts.
Having spent the last six years at Lucknam Park Hotel, Matt Peters (pictured) will develop and introduce a range of desserts to the company's care home customers across the country.
Currently in the concept phase of desserts development, the 34 year-old has been experimenting with a variety of tray bakes and conducting trials at apetito's kitchens in Wiltshire.
"I'm truly delighted to be joining Phil Rimmer and the talented team of chefs and to have the opportunity to build on the current range of desserts that our care home customers' enjoy," said Peters.
"Having experienced what life was like in more of a development role further to involvement in apetito's Culinary Inspirations project last year, I was fascinated by the processes that we underwent to ensure the highest quality of standards were met when it came to developing and producing meals," he added.
Apetito care homes general manager Richard Woodward said: "Matt adds further talent and creativity to our development team, and we are delighted to welcome him on board."
Other News
Featured Supplier
The wissner-bosserhoff GmbH in Wickede/Germany is a leading provider of innovative, high quality bed and furniture solutions for hospitals, retirement homes and residential care establishments. Through a consistent combination of technological and design competence in the customer-driven development of new products and using efficient production...