Aquarate slakes thirst for dehydration knowledge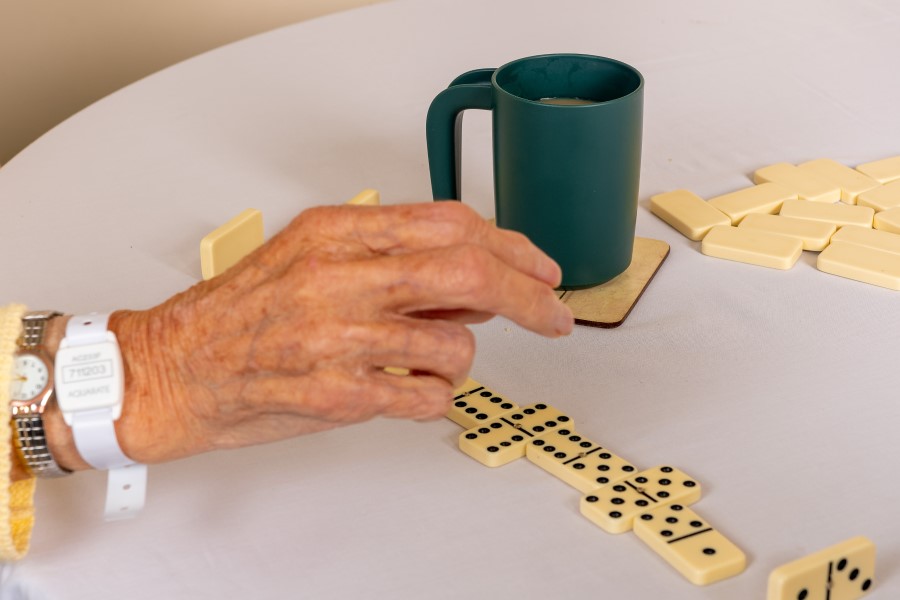 Aquarate has launched an e-booklet to discuss the problem of dehydration and solutions that can be used to prevent older adults developing this life-threatening condition.
The company has developed Hydracare, a smart cup to track fluid consumption and an accompanying dashboard displaying fluid data for carers and nurses to view.
Aquarate was founded in 2017 by chief executive Rebecca Taylor. While studying design engineering at John Moores University in Liverpool, Taylor experienced first-hand how difficult it is to look after our loved ones as they age.
Her 91 year-old grandmother was still living in her own home after surviving cancer twice and multiple strokes. She saw the added pressure that her own family members had and started looking at how different tools could be used to support her in daily living.
She soon learnt about the seriousness of dehydration within older adults and the lack of aids available to monitor and manage fluid intake.
With care homes still recording fluid intake using paper-based methods, despite the vast technology available, Taylor discovered her passion to create a product solving this issue.
After extensive research into the problem of dehydration and medical engineering, she partnered with Nova – a technology investment and mentorship company for start-up founders.
Together, they were able to create and develop a solution to monitor hydration accurately through sensor-based technology.
The eight-page Aquarate e-booklet can be found here: https://edition.pagesuite-professional.co.uk/html5/reader/production/default.aspx?pubname=&edid=08a363b3-e853-4eb5-a621-246b0b87c7cd
Other News
Featured Supplier
Company information
Born from a heritage in quality and results Renray are committed to designing furniture, beds and interior solutions with the end user in mind and tailoring our services and solutions to fulfil your requirements and vision.
Our health and social care furniture, profiling beds, PAC and medical equipment are manufactured...