Care homes 'under huge pressure' to meet Covid jab deadline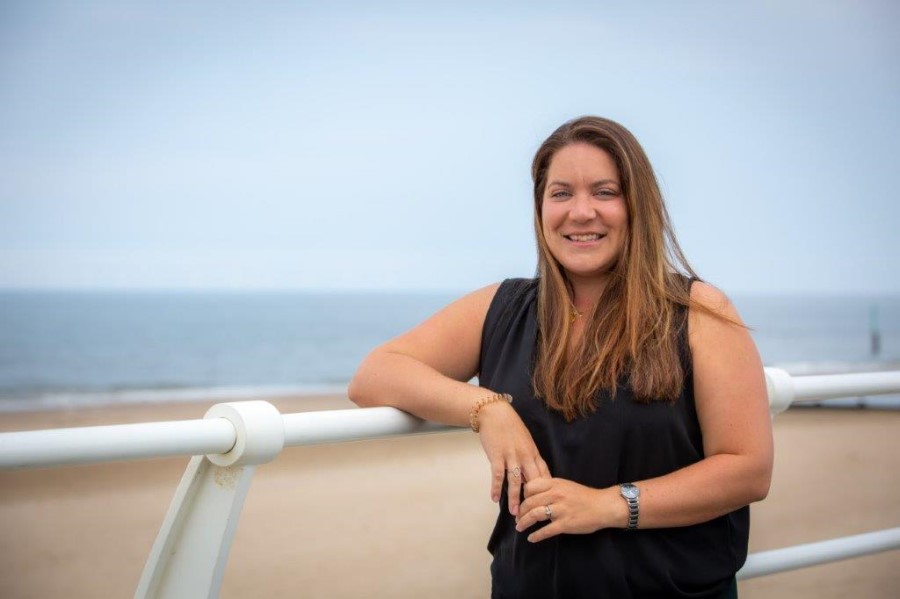 Care home operators are under "huge pressure" to meet the November deadline for workers and volunteers to have been double jabbed, according to human resources consultancy HR Anchor.
From 11 November, the Care Quality Commission will have a duty to monitor care homes in England to ensure they are complying the new vaccination rules.
As of that date, registered managers or providers will need to demonstrate that they are not allowing anyone into their home unless they have been double jabbed or can prove that they fall into one of the groups exempt from being vaccinated.
The new rules also cover other people entering a care home such as tradespeople, healthcare professionals, hairdressers and beauticians.
HR Anchor managing director Elissa Thursfield (pictured) said for owners and managers busy with the day-to-day running of their homes, having to negotiate the "minefield" of vaccination regulations is a "further strain".
"We are receiving dozens of calls from care home operators and their managers who are under huge pressure to comply with the new regulations when they are enforced from 11 November", she added.
"This is a sector which is still reeling from the double whammy of the coronavirus pandemic and Brexit and the severe impact both have had on the staffing of homes. The looming 11 November deadline is likely to increase the pressures on staffing at a time when staffing shortages are already a challenge."
Reasons for exemption currently include those receiving end of life care, people who have some allergies as well as a selection of other very limited reasons. Friends and relatives and residents themselves are also exempt from the regulations.
Exemptions are currently implemented on a self-certification basis, which is expected to be replaced by the NHS COVID Pass.
However, employees are bringing arguments ranging from religious reasons, political and human rights.
Thursfield added: "Exemption from the requirement for vaccination is nothing short of a minefield and operators are right to be wary of taking any actions that may come back to bite them.
"There are a series of processes that must be followed to protect a care home in the event of a decision being taken to dismiss an employee including demonstrating that a home has acted reasonably and following a fair procedure."
HR Anchor has produced a set of free-to-access template documents and other resources to enable care homes to navigate their way through the new regulations. To request the free resources contact HR Anchor via https://www.hranchor.co.uk/contact/.
Other News
Featured Supplier

Meltemi  have been designing and manfacturing garments for the healthcare market for over 30 years.  We are key providers to the NHS, private healthcare, GP surgeries and residential care homes market across the UK. So whether its tunics for nursing staff, blouses and suiting for administrative staff or catering or workwear uniforms we have it...