Aster Healthcare fined £1m, care staff sentenced after scalding death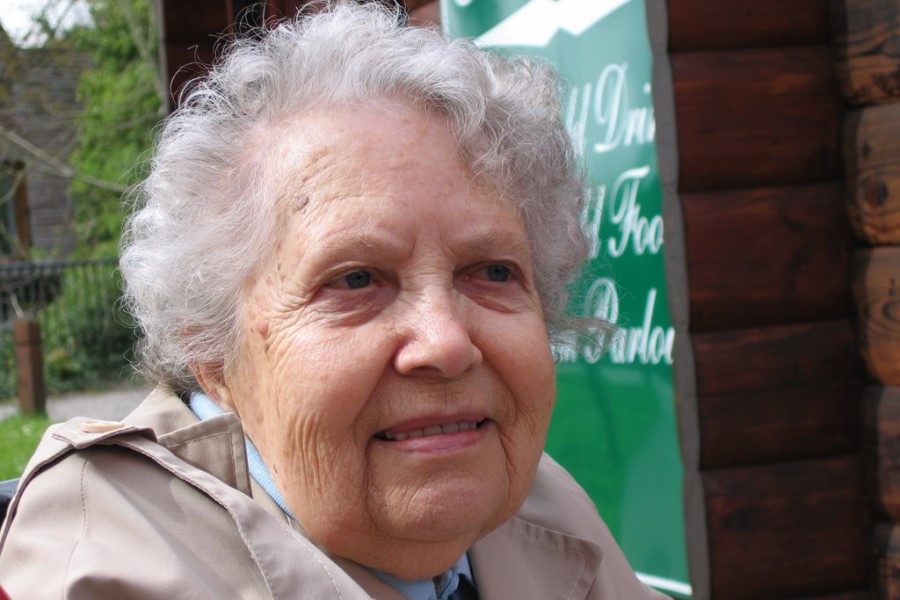 Care provider Aster Healthcare has been fined more than £1m, with two staff sentenced, in connection with the 2015 death of a female care home resident with dementia in Berkshire.
Frances Norris, 93, died three days after she was put in a scalding bath at Birdsgrove nursing home in Bracknell, which later closed in 2016.
Surrey-based Aster Healthcare, which owns four care homes, pleaded guilty to a charge of corporate manslaughter.
The Royal Courts of Justice ordered the company to pay a fine of £1.04m over three years.
Elizabeth West, 46, who was care home manager of Birdsgrove, was sentenced to nine months' custody suspended for 18 months.
Noel Maida, 50, who was a senior carer at the nursing home, was sentenced to 16 weeks' custody suspended for 18 months.
Maida was one of two carers who gave Norris a bath. A joint investigation by Thames Valley Police and the Health and Safety Executive found the temperature of the bath had not been checked properly and more hot water was added to the bath while Norris was sat in it.
The temperature of the water resulted in serious burns to both her lower legs and feet. After a lengthy delay, Norris was hospitalised and subsequently died of bronchopneumonia at Chelsea and Westminster Hospital on 8 February 2015, which was the direct result of the burns she had suffered.
The investigation into her death found that there was no proper bathing policy in place and the staff at Birdsgrove were not adequately trained to provide a sufficient level of care for the residents.
It was also established that there had been a longstanding problem with regulating the hot water supply and Aster Healthcare had not followed the available guidance for the safe provision of hot water.
The bath in question was not fitted with the correct type of thermostatic mixing valve; further, the one that was fitted had not been serviced, and was not working properly.
The investigation also found the issues at Birdsgrove were well known by senior management and established that they provided false documents to the police and partner agencies in an attempt to mislead the investigation.
"Mrs. Norris was a vulnerable lady who relied upon others to help her with every aspect of her daily routine. She should never have been placed at such risk of receiving these scald injuries leading to her death," said Thames Valley Police senior investigating officer Detective Inspector Sally Spencer.
"The level of care she received before and immediately after being injured was not acceptable, Mrs. Norris and her family deserved more from the people and company assigned with providing that level of care," she added.
"Aster Healthcare, Elizabeth West and Noel Maida were all responsible for providing a care service for Mrs. Norris and were themselves experienced within the care industry. The simplest of tasks caused a fatality that if all of them had taken appropriate steps, could have been avoided."
Other News
Featured Supplier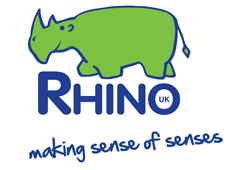 Rhino UK is a leading supplier of multi-sensory equipment offering complete design, installation and maintenance service. For more than 75 years' combined experience working with Local Councils and Government Sectors serving Health and Education establishments
Upcoming Events
Cardiff, Cardiff City Stadium
9th November 2021
Pavilions Of Harrogate, Railway Road, Great Yorkshire Showground, Harrogate, HG2 8NZ
16th November 2021