Jobs ad data reveals surge in social care vacancies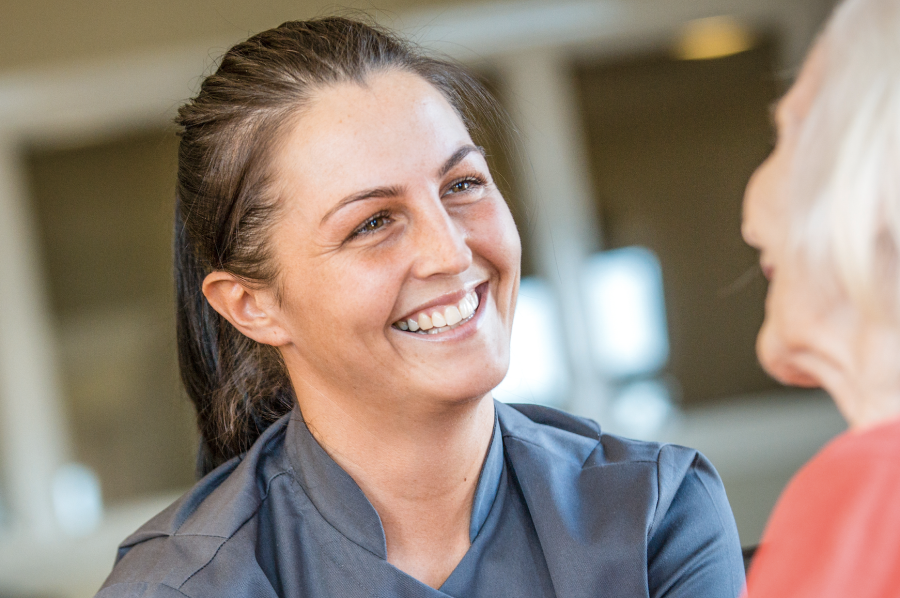 The number of job vacancies in the social care sector has increased by 84 per cent compared to August 2020, according to data from UK jobs site Totaljobs.
The data found 13,000 social care vacancies were advertised on Totaljobs.com in August 2021.
The insight came as research by Totaljobs and The Work Foundation and Totaljobs revealed that the pandemic has overburdened existing staff, leaving one in seven (14 per cent) looking to leave the sector.
However, the research also found there is "clear opportunity for government and employers to tackle this issue", with 31 per cent of the public being more likely to consider a career in the sector following the pandemic.
Candidates who would consider a career in care are motivated by gaining satisfaction from making a difference (73 per cent), caring for others (72 per cent), and knowing they would feel proud to work in care (63 per cent).
As a result, Work Foundation and Totaljobs are calling for the government's forthcoming white paper to include a commitment to work with social care sector bodies and regulators to create a sector-wide, long-term strategy for recruitment, retention and development of social care workers, including the creation of a Continuing Professional Development framework.
"Alongside the support offered by government, care providers should look to tackle some of the enduring misconceptions of the industry, and craft messaging that speaks to the needs of young people in particular," said Totaljobs chief executive Jon Wilson.
The government's upcoming white paper must outline the steps that will be taken to specifically address recruitment and retention challenges," he added.
The Work Foundation and Totaljobs also recommend employers create opportunities for young people to build an understanding of care work. These could include taster days and work placements, developed through direct engagement with colleges and schools.
In addition, they should adopt a values-based approach to recruiting care workers, for example through using scenario-based questions, or group assessment days.
Care employers should also consult with their workforce to understand the rewards and benefits they would value most, and use this insight to develop a benefits package that aligns with staff preferences, they said.
Other News
Featured Supplier

As experts in Wireless Nurse Call Systems, and in particularly call bell systems for care homes, we'll work closely with you to understand the unique nurse call needs of your care home(s). We'll provide a tailored nurse call solution that allows residents to feel safe and provides key cloud reporting data to aid you in your role of managing a safe...
Upcoming Events
Cardiff, Cardiff City Stadium
9th November 2021
Pavilions Of Harrogate, Railway Road, Great Yorkshire Showground, Harrogate, HG2 8NZ
16th November 2021