Wales launches £48m Covid recovery fund to support social care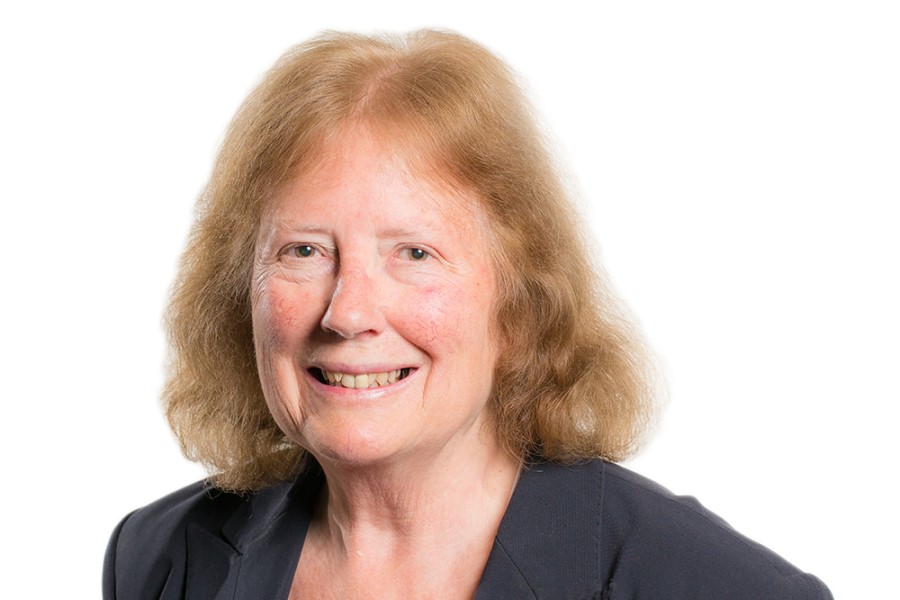 A new £48m package of funding to support social care in Wales has been announced by deputy minister for social services Julie Morgan.
The majority of the funding – £40m – has been allocated to local authorities and will be used to help the social care sector meet the ongoing challenges caused by the pandemic.
A further £8m will fund a number of specific priorities, including extending the carers support fund; tackle loneliness in older people; investing in the social care workforce's wellbeing and in residential services for care-experienced children.
"We place huge value on social care in Wales and we ask a lot of the sector. It is facing significant pressures as a result of the pandemic and – just like our NHS staff – the workforce is exhausted from working so hard for so long," said Morgan (pictured).
"This new funding recognises the challenges the sector is facing and will help to address some of the financial pressures it faces. It also includes new funding to invest in priority areas to improve services, in line with our ambitions and commitments," she added.
The social care Covid recovery fund allocations in full are as follows:
£40m to local authorities.
£2.8m to the Family Intervention Fund to support child and family wellbeing to safely divert cases from child protection registration.
£2.8m for regional residential services for care experienced children and young people with complex needs (formerly safe accommodation for children with complex needs).
£1m to continue the carers support fund .
£600,000 for learning disability health checks.
£220,000 to support for older people to re-engage with their communities.
£190,000 to improve the wellbeing offer for the social care workforce.
£150,000 to support the Hillside Secure Children's Home.
£140,000 for ADSS Cymru to support delivery of the recovery framework.
£100,000 to promote a rights-based approach for older people.
Groups supporting older people to engage with their communities and helping to tackle loneliness will receive £220,000 from the £48m Welsh Government social care Covid recovery fund.
Other News
Featured Supplier
We are one of the UK's leading trade only large format graphics and banner printers.  Established as a small sign company in 2008, we have grown in scale and now have 1000's of loyal trade clients in the UK and Europe.  We have developed a trade online hub to cater for your needs quickly, efficiently and as cost effectively as possible.
Our...
Upcoming Events
Birmingham, NEC
13-14 October
London, Epsom Downs Racecourse
19th October 2021
Cardiff, Cardiff City Stadium
9th November 2021
Pavilions Of Harrogate, Railway Road, Great Yorkshire Showground, Harrogate, HG2 8NZ
16th November 2021