Researchers seek London care home volunteers for medical trial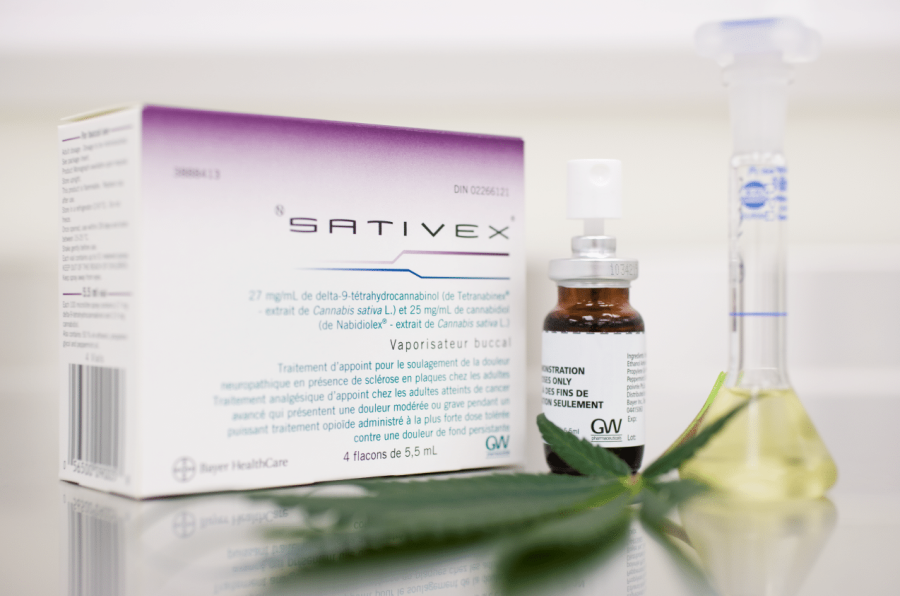 King's College London is seeking volunteers in the capital's care homes for a medical trial that will test the potential benefits of a cannabis-based treatment to relieve dementia symptoms.
The project needs participants aged between 55 and 90 who are living with Alzheimer's disease in nursing homes in the Greater London area and experience regular anxiety, agitation and/or aggression.
Funded by Alzheimer's Research UK, the Sativex for the Treatment of AgitatioN in Dementia (STAND trial) will see 60 participants either receive doses of the cannabinoid-based oral spray, or a placebo at random, over four weeks.
With validated questionnaires, novel data collection methods & interviews with residents and their carers, King's College London will assess the acceptability and impact of Sativex for people living with dementia in nursing homes.
Trial manager Chris Albertyn said: "This phase II clinical trial is an important stepping stone on the way to a potential new medicine for dementia. We will compare the results from those taking the medicine and those taking the dummy drug, to help determine whether the medicine is safe and well-tolerated.
"An additional aim will be to take a look at whether there may be any positive benefits for those taking the medicine, such as improving quality of life and reducing associated distress for those caring for them."
For more information, contact Albertyn on 0207 848 0626/07521 902042 or email [email protected].
Other News
Featured Supplier
Company information
Born from a heritage in quality and results Renray are committed to designing furniture, beds and interior solutions with the end user in mind and tailoring our services and solutions to fulfil your requirements and vision.
Our health and social care furniture, profiling beds, PAC and medical equipment are manufactured...