Scottish government kicks off National Care Service consultation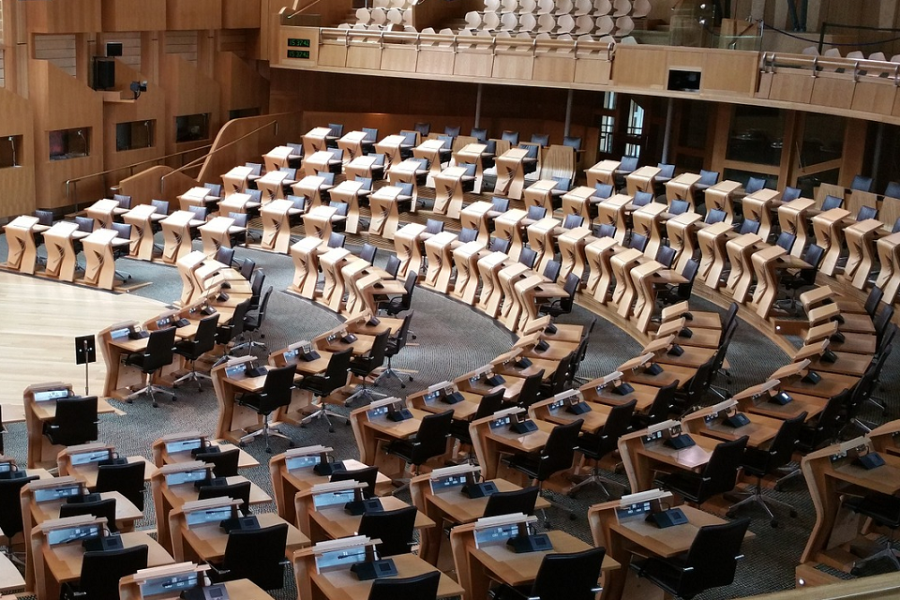 The Scottish government has launched a consultation on the creation of a National Care Service to deliver adult social care.
Holyrood said the National Care Service will deliver "person-centred care that supports people in a way that suits their needs" and will introduce ethical commissioning based on fair work principles.
The consultation sets out some of the options for delivering social care in a way which "changes the system from one that supports people to survive to one that empowers them to thrive", it added.
It recognises that this will involve "significant cultural and system change" that will need to be supported by new laws and new ways of working.
The consultation proposes Community Health and Social Care Boards to strengthen the voice of the local population, with people with lived experience and local elected members sitting alongside professionals.
Consulting on the proposals was one of the commitments for the first 100 days of the Scottish government.
Implementation of the recommendations of the Independent Review of Adult Social Care, and the establishment of a National Care Service "will be one of the most significant tasks" of the current parliament, the SNP said.
"I am committed to implementing the recommendations of the Independent Review and staying true to the spirit of that report by building a system with human rights at the heart of it," said social care minister Kevin Stewart.
"The review recommended the creation of a National Care Service, with Scottish ministers being accountable for adult social care support," he added.
The consultation also considers extending the scope of the National Care Service to other groups such as children and young people, community justice, alcohol and drug services, and social work.
"The ambition of this government is to go much further, and to create a comprehensive community health and social care service that supports people of all ages," said Stewart.
A number of consultation events will be held throughout late August, September and October.
The consultation document can be found here: https://consult.gov.scot/health-and-social-care/a-national-care-service-for-scotland/.
Other News
Featured Supplier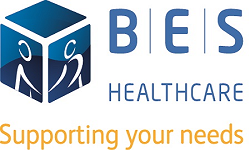 BES Healthcare has been serving the industry for over 25 years, providing world class infection prevention and assistive technology solutions to institutions and businesses, from care homes to NHS hospitals. We work with and support our customers in finding the best solution for their needs, be it air and surface decontamination or daily living...