Sona start-up raises £1.6m funding for care staff app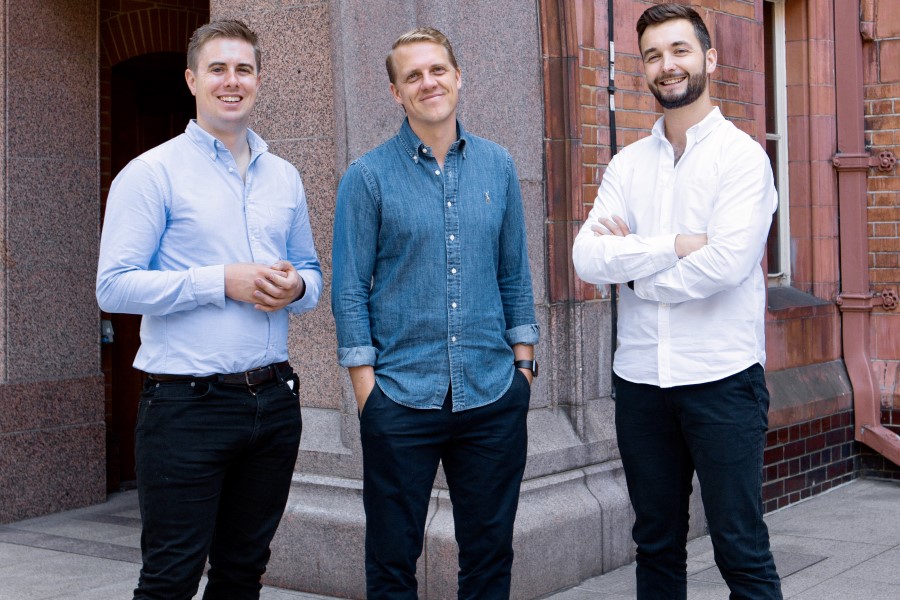 Workforce technology startup Sona has raised £1.6m in funding to accelerate the development and adoption of its app for health and social care employees.
Founded by serial entrepreneurs Ben Dixon, Steffen Wulff Petersen and Oli Johnson (pictured, left to right), the Sona app features live schedule view, absence management, instant messaging and Open Shifts – a shift booking platform matching shift vacancies with employees willing to take on more hours.
Sona said the making these common tasks easy for employees to complete autonomously will make them feel more "empowered and valued" and, as more workflows can be automated, managers will be freed up to focus on mission-critical work.
The platform has been developed and deployed in partnership with a range of founder customers in the care, retail and voluntary sectors, including Colten Care and MHI UK (Shout 85258) ahead of a full product launch next month.
The round was led by early stage specialist venture capital firm Speedinvest, with participation from experienced angel investors including Andy Leaver from Notion Capital, Lorenzo Franzi from Flash Ventures and several partners from Novator Partners LLP.
"When a world class team of repeat founders builds a well differentiated product in a huge, under-digitized market, it's a no brainer to partner with them. We're beyond excited to be on board and look forward to supporting them in building a category leader," said Speedinvest partner Markus Lang.
Sona co-founder Oli Johnson added: "80 per cent of us don't work at desks, but technology for deskless workers only attracts 1 per cent of all enterprise software investment. On top of that, the software that is available is for companies to manage their frontline workforces.
"Hardly anything has been specifically designed to benefit the frontline. We started Sona because we want every frontline employee to feel valued and have more flexibility and control at work. We've seen first hand how the right technology can be a huge lever to achieve that."
Other News
Featured Supplier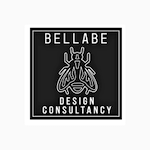 BellaBe Design provide their services with integrity and creativity, delivering commercially driven interior design solutions to the senior social living market. From improving the cost effectiveness of tendering through to designing dementia friendly environments and ensuring projects are delivered to plan.
BellaBe Design covers all aspects...