Oakland Care secures five-year finance package to fund growth plans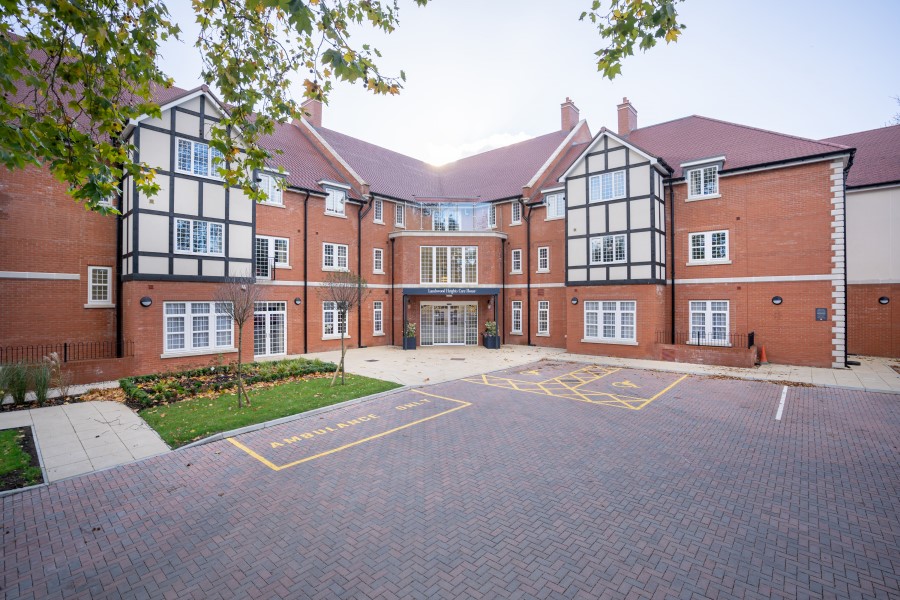 Oakland Care has secured a five-year financing package to support the development of purpose-built, premium care homes.
The group will be continuing its long-standing partnership with HSBC, with further growth facilities provided by funds managed by Elevation, a specialist investment manager in the UK healthcare real estate sector.
Oakland Care is backed by private equity growth investor Synova, currently operates six luxury care homes with 434 beds in south-east England, with a further three in construction and more land sites in the pipeline.
The care provider has an ambitious ESG strategy for the next five years, having already achieved Greenmark accreditation and more recently announcing it had become the first UK care group to achieve carbon neutral status across its entire portfolio following certification by the Carbon Neutral Trust.
The group has grown rapidly in the last two years under its leadership team and its performance has seen it achieve a number of accolades in sector awards such as achieving 'Top Employer' accreditation and winning the category for 'Management Excellence' at the LaingBuisson Awards earlier this year.
In addition, chief executive Joanne Balmer was recently awarded the British Empire Medal for her leadership during the turbulence of the pandemic.
"We are delighted to have secured financing for the continued growth of Oakland Care. We have long enjoyed a successful partnership with HSBC and are pleased that this will continue," said Bulmer.
"Furthermore, our new facilities with Elevation will enable Oakland Care to continue to build and operate state of the art care homes in the South East. This refinancing will enable Oakland to continue its journey as a leading care provider known for its exceptional care standards in luxury surroundings," added.
Oakland Care were advised on the refinancing by Alantra (debt advisory) and Brodies (legal).
The deal was secured working with global investment bank Alantra.
Other News
Featured Supplier

As experts in Wireless Nurse Call Systems, and in particularly call bell systems for care homes, we'll work closely with you to understand the unique nurse call needs of your care home(s). We'll provide a tailored nurse call solution that allows residents to feel safe and provides key cloud reporting data to aid you in your role of managing a safe...