Signature and Bromley F.C. team up to support local older adults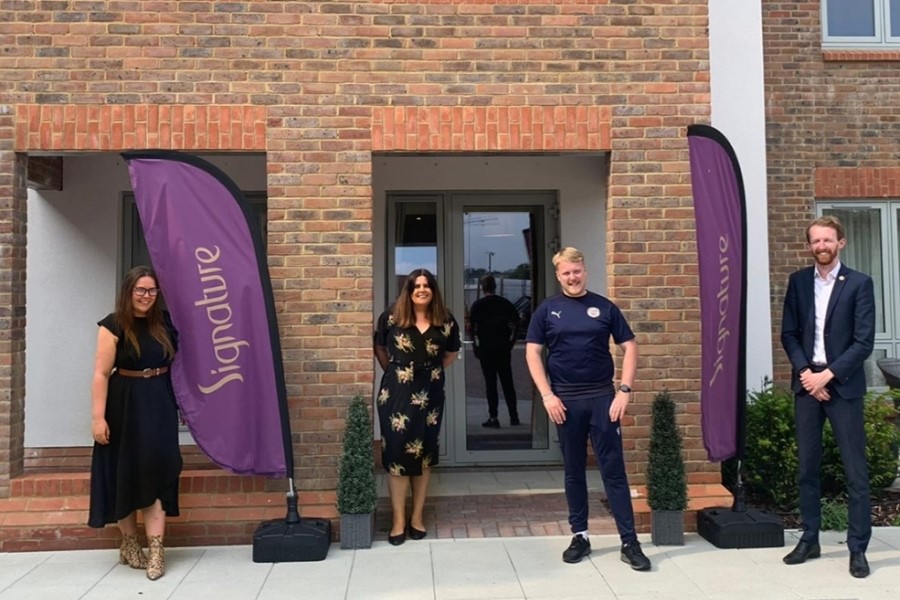 Signature Senior Lifestyle, which runs the recently unveiled Signature at Beckenham care home, has teamed up with Bromley Football Club to support adults in the local community.
The partnership involves the new Bromley F.C. Community Sports Trust, incorporating two charity projects that Signature will become sole sponsor for – Ravens Chat and Sporting Memories, which are both targeted at reducing loneliness and isolation, particularly for over-50s.
Hosted at Bromley F.C, Ravens Chat will offer opportunities for over 50s to meet like-minded people and form friendships, enabling social interaction and breaking down barriers that have been the cause of loneliness - particularly in a Covid-19 landscape.
The group will benefit from coffee mornings, activities, scheduled talks with players, management staff and other club personnel, as well as mental health specialists where possible.
The second charity is Sporting Memories, which is already well-established across the UK but has not yet been available in Bromley.
This will allow people, some of whom are living with dementia, to get together to talk about and remember all things sport – in person or over the internet. The supportive, welcoming and structured sessions are proven to help build cognitive resilience for those living with dementia as well as improving general mental and physical well-being.
"We're delighted to partner with Bromley F.C on this new initiative, with our shared vision to support older adults in the community, particularly after the challenges of the past year which many have found extremely hard," said Signature client liaison manager Laura Nightingale (pictured, centre-left).
"Together we look forward to combatting isolation and loneliness while providing a forum for people to get together and enjoy themselves in a friendly and welcoming environment," she added.
Matt Hall (pictured, centre-right), manager of Bromley F.C. Community Sports Trust, added: "As the Borough with the highest percentage of older people in London, we have a duty of care here, particularly after what has been a very challenging year.
"The partnership with Signature will mean we can reach out to these people and offer them unique support, playing a key role in improving mental and physical health".
Other News
Featured Supplier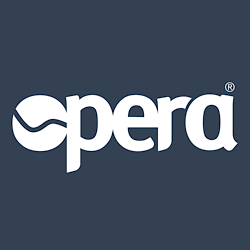 Welcome to Opera. Welcome to the trusted experts in beds and mattresses for long term care.
We have over 15 years' experience in designing and manufacturing life enhancing care beds and mattresses for care homes and other care settings.
Cleverly balancing extensive clinical benefits with desirable, elegant designs,...
Upcoming Events
Birmingham, NEC
13-14 October
London, Epsom Downs Racecourse
19th October 2021
Cardiff, Cardiff City Stadium
9th November 2021
Pavilions Of Harrogate, Railway Road, Great Yorkshire Showground, Harrogate, HG2 8NZ
16th November 2021