Wales publishes social care recovery plan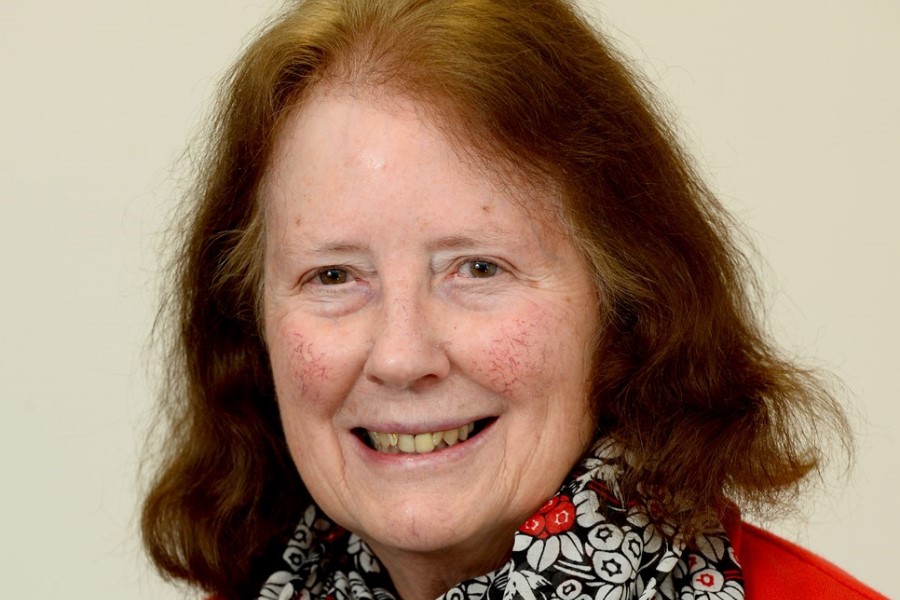 The Welsh government has launched a social care recovery plan that sets out its immediate and short-term priorities to take the sector forward beyond the Covid epidemic.
The Social Care Recovery Framework builds on Improving Health and Social Care (Covid-19 Looking Forward), which was published in March, and looks towards the implementation of social care commitments published in the Programme for Government last month.
Priorities for the recovery plan include:
Support for people with 'long Covid' in terms of with increased demand for social care provision.
Ensuring the risk of Covid-19 entering care homes is minimised and visiting is maintained safely.
Addressing the adverse impact Covid 19 has on unpaid carers.
Work with the Social Care Fair Work Forum to improve terms and conditions for the social care workforce and ensure there is a continued focus on supporting wellbeing and mental health.
Work with partners to shape a future funding approach to enable commissioners to respond to changing population needs to secure care and support for the future.
Harness and build on the "improved collaborative working across health and social care we have seen during the pandemic to drive improvement".
Work with partners to take forward Programme for Government commitments to provide "additional specialist support and fund regional residential services for children with complex needs; explore radical reform of current services for looked after children and care leavers; eliminate private profit from the care of looked after children; and strengthen public bodies in their role as 'corporate parent'".
Deputy Minister for Social Services Julie Morgan (pictured) said: "It is essential we support the social care sector to move forward. Recovery in social care provides an opportunity for significant and sustained improvement across the sector.
"It is critically important that we use this recovery period to lay the right foundations for the future of social care in Wales, in line with our longer-term ambitions in the Programme for Government, and ensure the risk of Covid-19 entering care homes is minimised and visiting is maintained safely."
Other News
Featured Supplier
The wissner-bosserhoff GmbH in Wickede/Germany is a leading provider of innovative, high quality bed and furniture solutions for hospitals, retirement homes and residential care establishments. Through a consistent combination of technological and design competence in the customer-driven development of new products and using efficient production...
Upcoming Events
Glasgow, Hampden Park Stadium
9th September 2021
Birmingham, NEC
15-16 September
Birmingham, NEC
13-14 October
London, Epsom Downs Racecourse
19th October 2021
Cardiff, Cardiff City Stadium
9th November 2021