CQC data details extent of Covid crisis in English care homes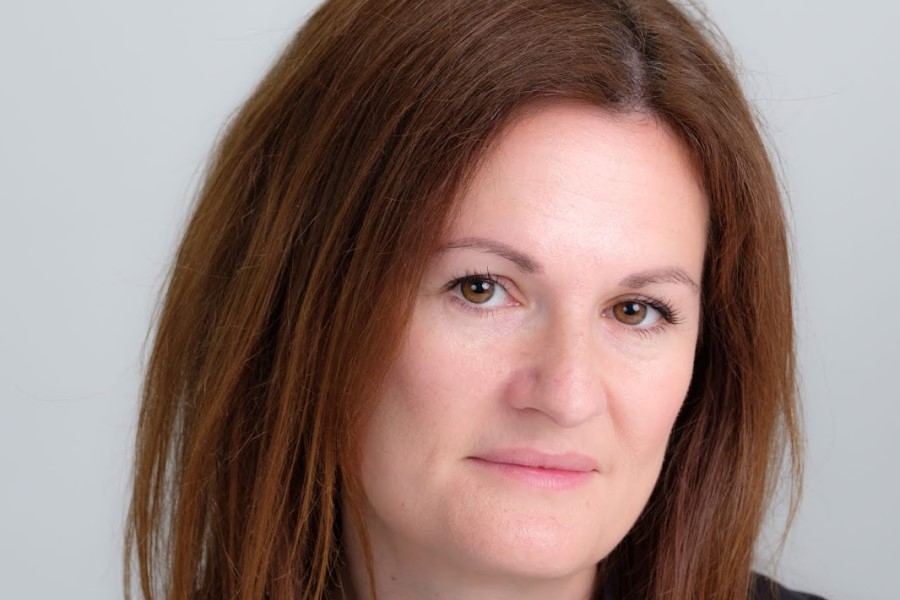 Data published by the Care Quality Commission (CQC) has revealed the extent of the impact of Covid-19 in care homes in England during the first and second waves of the epidemic.
The data on the number of death notifications involving Covid-19 from care homes across all regions shows 39,265 residents died in England between 10 April 2020 and 31 March 2021.
Some 18,329 died between 10 April and 30 June 2020, 659 between 1 July and 30 September, 6,934 between 1 October and 31 December, and 13,343 between January 2021 and 31 March 2021.
South-east England was hardest hit with 7,404 Covid deaths followed by the north-west with 5,748. The north-west fared better in the second wave, with around 2,000 fewer deaths than in the south-east between 1 January and 31 March.
The data released by the CQC shows deaths notified by nearly 7,000 individual care homes. Care homes with ten or fewer beds were excluded due to that data being considered to be personally identifiable.
The data covers deaths of residents involving Covid-19 under the care of the provider as notified to CQC, regardless of where the virus was contracted or where the death occurred, including in the care home, in hospital, in an ambulance or in any other setting.
Kate Terroni, CQC's Chief Inspector for Adult Social Care (pictured), said: "We have a duty to be transparent and to act in the public interest, and we made a commitment to publish data at this level, but only once we felt were able to do so as accurately and safely as possible given the complexity and sensitivity of the data.
"In doing so, we aim to provide a more comprehensive picture of the impact of COVID-19 on care homes, the people living in them and their families. It is important to be clear, however, that although this data relates to deaths of people who were care home residents, many of them did not die in or contract Covid-19 in a care home."
Care England expressed sympathies to the relatives of all those care home residents and staff who have died of Covid-19.
"Care homes have been right at the front line of this dreadful pandemic. My thoughts go out to all those bereaved relatives as well as those dedicated staff who have been on high alert often working around the clock with no end in sight as well as all bereaved relatives," said chief executive Martin Green.
"Every death is a tragedy and it would be highly disrespectful if lessons were not learned at every level. Similarly, every death needs to be seen in context," he added.
National Care Forum chief executive Vic Rayner said the data is a reminder of the "terrible toll that has been felt by those who live in care homes, their loved ones and the workforce".
"It is important that CQC recognises that the information published today is not an indication of the quality or safety in individual care homes and that many of the notifications relate to deaths of care home residents which occurred in other settings," she added.
"We urge the government to be ambitious for social care and work together with people who receive care and support, their families and the wider care sector to develop a long-term strategy that recognises the vital role of social care in supporting and delivering essential services for millions of people every day."
Other News
Featured Supplier
Global leader in gas appliance manufacturing
Striving for reliable and consistent quality
In order to supply innovative heating appliances that make our lives more comfortable, Rinnai must develop and provide appropriate products while paying close attention to modern demands and problems. This requires advanced developmental and...