CIC: social care workers 'underpaid by up to £7,000'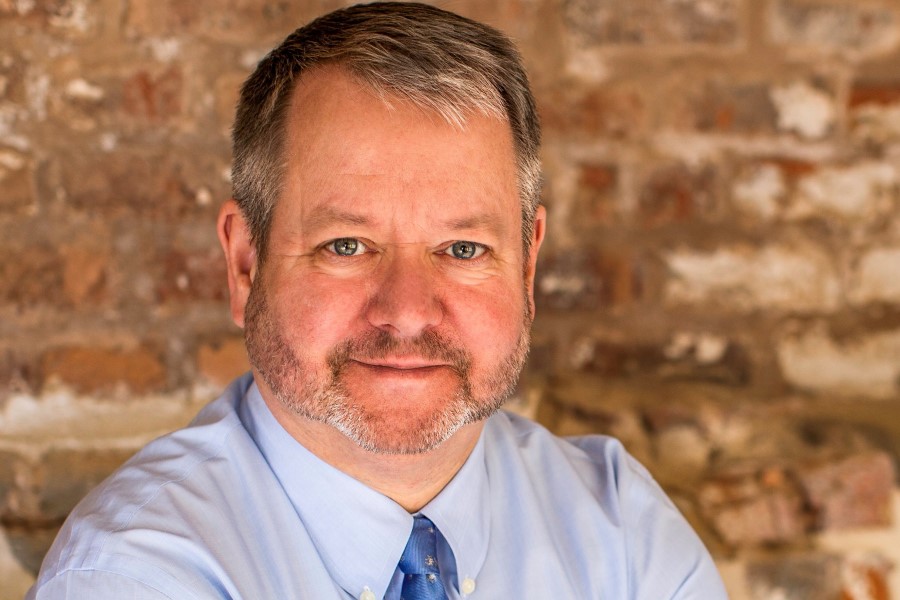 The Community Integrated Care (CIC) charity has called for an "immediate and fair pay rise" to all front-line social care workers after it claimed they are undervalued by up to £7,000 per year compared to equivalent positions in the public sector.
CIC's 'Unfair to Care' report found the average pay for support workers in England who assist people to live independently in the community was £17,695, or £9.05 per hour - 45p below the Real Living Wage.
The report, undertaken by employment consultancy Korn Ferry, also found that roles with equivalent scope, complexity and accountability within other public funded sectors are, on average, paid at £24,602.
The gap is even greater with the NHS where the average take home pay for equivalent jobs is £25,142, meaning that many social care workers would need a 42 per cent pay rise - an additional £7,447 - to have parity with NHS peers.
In addition to urging the government to give front-line social care staff a pay rise, the CIC called for the urgent implementation of a social care workforce strategy that would see all roles being benchmarked to have parity of pay with other public funded sectors.
"The moral case for investment in social care and its workforce has, sadly, been ignored for years. This research now provides cold hard facts, which surely cannot be ignored by the government," said CIC chief executive Mark Adams (pictured).
"Our research proves that in other related sectors, many frontline support workers would be getting paid at least £6,907 more per year, and almost £7,500 within the NHS. This is immoral, illogical, and cannot be justified," he added.
The report was backed by the National Care Forum, which called it an "absolutely essential independent perspective" on care worker roles and "enables them to be externally evaluated and compared with other public sector roles".
"In doing so, it brings to light what all within the sector understand, that care work should be viewed as a comparable role to that of colleagues within health and other public sector services," said chief executive Vic Rayner.
"This level of responsibility, requiring the care worker to respond to constantly changing needs and complexity of tasks shows the skills, resilience and personal qualities needed in these roles," she added.
Other News
Featured Supplier

As experts in Wireless Nurse Call Systems, and in particularly call bell systems for care homes, we'll work closely with you to understand the unique nurse call needs of your care home(s). We'll provide a tailored nurse call solution that allows residents to feel safe and provides key cloud reporting data to aid you in your role of managing a safe...
Upcoming Events
Glasgow, Hampden Park Stadium
9th September 2021
Birmingham, NEC
15-16 September
Birmingham, NEC
13-14 October
London, Epsom Downs Racecourse
19th October 2021
Cardiff, Cardiff City Stadium
9th November 2021