Exemplar launches sexuality and intimacy training for care staff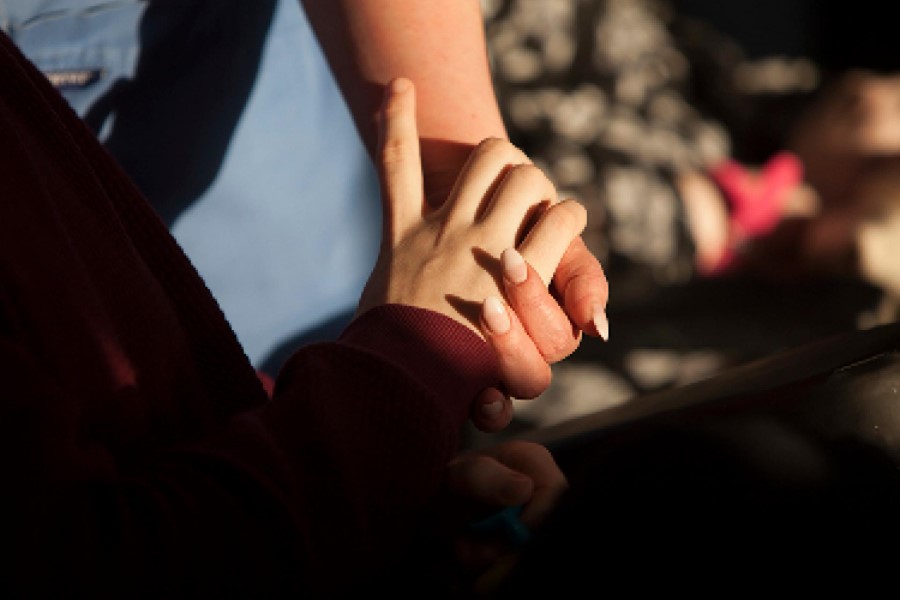 Exemplar Health Care, a provider of specialist nursing care for adults living with complex and high acuity needs, is launching a staff training programme to help normalise discussions around sex and disabilities within care homes.
With the aim to empower and support people to express their sexuality and have a range of relationships, as well as changing perceptions around sex and disabilities, Exemplar staff will be given expertise so that disabled people can exercise their right of sexual expression in a safe and legal way.
In 2019, the care provider partnered with Leeds University to carry out a research study to understand to what extent residents' needs were being met around sexuality, intimacy and sexual expression.
The study highlighted that many people living across its 33 homes have low self-esteem as a result of their disability. It also revealed that many people wanted a friend who was there through choice, rather than someone who was there because they were doing their jobs.
Following the research, Exemplar Health Care partnered with Enhance the UK, a charity that aims to change the way that people view disabilities, to design bespoke training for the former's 3000-strong workforce.
"We are all sexual beings – we all want to be loved and we all crave intimacy at times, and that shouldn't be any different for people who live in care homes. However, it isn't just about sexual relationships – it's also about platonic relationships. We all have friends and people we like to be with and interact with, we want to give the people who live with us the same opportunities," said Exemplar head of quality Julie Booth.
"We want to encourage and support people to feel comfortable and confident expressing their sexuality and sexual needs as they wish, and in seeking and exploring relationships of all kinds, in a way that promotes their choice and dignity, and ensures their safety," she added.
"We know that some people find these conversations uncomfortable and difficult, which is why we have a team of clinical experts who are committed to supporting the programme and ensuring that we make real change for the people we support."
Other News
Featured Supplier

Meltemi  have been designing and manfacturing garments for the healthcare market for over 30 years.  We are key providers to the NHS, private healthcare, GP surgeries and residential care homes market across the UK. So whether its tunics for nursing staff, blouses and suiting for administrative staff or catering or workwear uniforms we have it...
Upcoming Events
The King's Fund, Cavendish Square, Marylebone, London W1G 0AN
22nd June 2021
Liverpool, Aintree Racecourse
13th July 2021
Glasgow, Hampden Park Stadium
9th September 2021
Birmingham, NEC
15-16 September
London, Epsom Downs Racecourse
19th October 2021
Cardiff, Cardiff City Stadium
9th November 2021