Generations X, Y And Z 'Have Highly Negative Perception Of Care Homes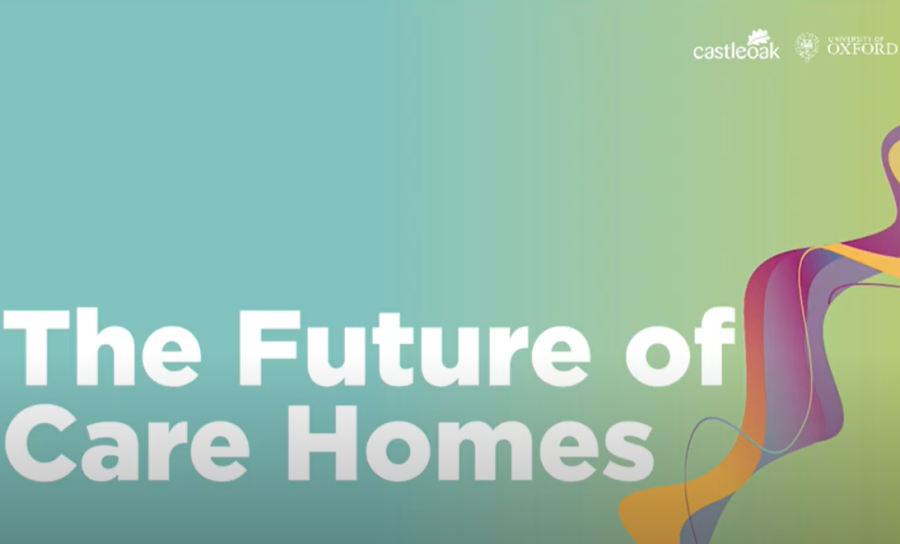 Research commissioned by care developer Castleoak has found just one in six people from generation X, Y and Z have a positive perception of care homes.
University of Oxford Student Consultancy, a programme for students run by the university to support local organisations, conducted research over an eight-week period.
Findings included negative words prominently associated with care homes included 'disabled', 'smell', 'isolated', 'removed' and 'cheap'.
This, found the researchers, contrasted with words younger people wanted to think of in association to places they live as they get older, including 'independent', 'home' and 'assisted'.
The research also revealed some of the key factors that would give people piece of mind about moving into a care home.
Some 50 per cent cited 'quality of care' as the most desired factor, followed by emotionally available staff (28 per cent), having family close by (25 per cent) and autonomy (25 per cent).
Following their research, the students made recommendations regarding how future care home environments could change these perceptions.
Recommendations included promoting autonomy and individualism as well as moving towards multi-purpose buildings to better connect care homes with the wider community.
One recommendation was integrating childcare facilities to overcome the familial challenge associated with rising childcare costs and aging grandparents, which could also help older people stay better connected to their families and wider society.
Other recommendations included the need to create sustainable environments surrounded by green space and giving residents a sense of 'going somewhere' by having facilities that are integrated with the wider community.
Emerging themes were also identified as part of the research, including robotic care homes, AI diagnostics, autonomy-enabling technology and technology usability.
"It's so important to include people from generation X, Y and Z in conversations about care so we don't continue to be the 'forgotten sector'," said Castleoak chief operating officer Kate Still.
"If we're not talking to younger generations they're never going to give it a second thought and it's going to continue to be low on the priority list. This is a direct barrier to innovation and to integrating care homes into our communities," she added.
Other News
Featured Supplier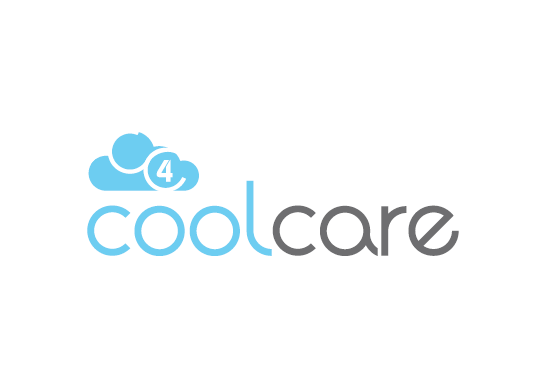 CoolCare is intuitive care home management software that will help you manage your care home easily and efficiently from anywhere in the world.
We have first-hand experience in care home management, having built and operated care homes ourselves for decades. CoolCare4 has therefore been designed from a position of understanding.  It is...
Upcoming Events
The King's Fund, Cavendish Square, Marylebone, London W1G 0AN
22nd June 2021
Liverpool, Aintree Racecourse
13th July 2021
Glasgow, Hampden Park Stadium
9th September 2021
Birmingham, NEC
15-16 September
London, Epsom Downs Racecourse
19th October 2021
Cardiff, Cardiff City Stadium
9th November 2021