King's Fund analysis shows 'widespread decline' in adult social care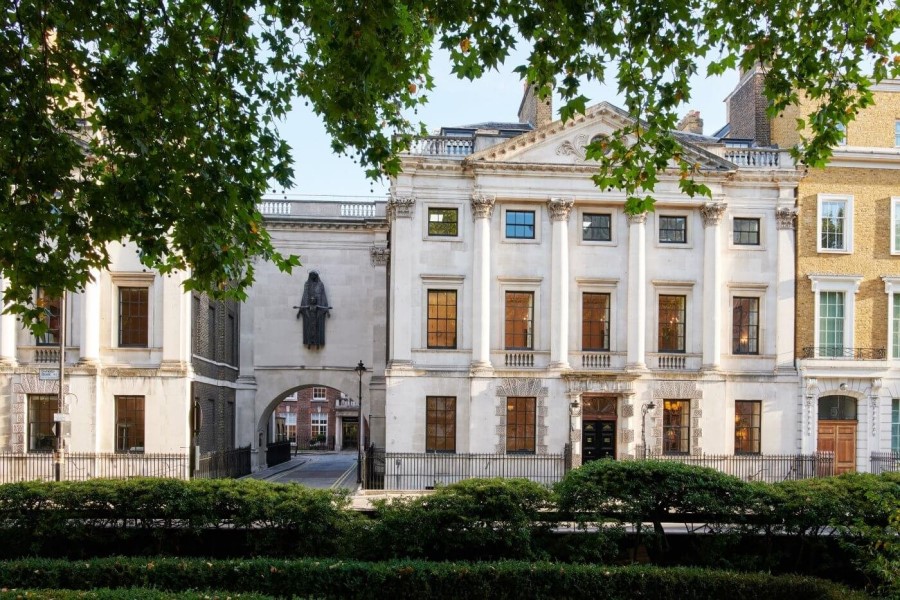 Analysis by healthcare charity the King's Fund has found 120,000 more people requested social care support but around 14,000 fewer people received it in the five years up to 2020.
Data in Social Care 360, the charity's annual assessment of the state of the social care sector, shows 1,083,500 people receiving either long-term care or short-term care packages in 2015-16. By 2019-20, that number had fallen to 1,069,820.
At the same time, requests for support from new clients rose from 1,810,730 in 2015-16 to 1,930,555 last year.
"The latest data paints a bleak picture with few causes for optimism. Even where measures have improved, there are often caveats. Following a decade of neglect, there is a continuing gulf between what people need and what they receive," said King's Fund senior fellow and report lead author Simon Bottery.
According to the charity, local authority spending on social care has not returned to the levels of 2010-11 if population growth is taken into account.
"Spending per person has fallen. Care worker pay has improved but is not rising as fast as other sectors so vacancies remain high," said Bottery.
"Demand is likely to go on increasing but local authorities do not have the money to meet it. If we are to avoid reporting on a further bleak round of indicators in future years, we urgently need the long-term, wide-ranging reform for adult social care that the Prime Minister promised after the general election," he added.
The report highlights six key actions that will be needed to improve and reform social care in the years ahead, including an estimated £1.9 billion extra funding to meet demand for adult social care by 2023/24.
Funding is also needed to meet unmet need, improve the quality of services and cover the additional costs of Covid-19, the report states.
The King's Fund also calls for eligibility to be widened so more people are entitled to support; and workforce reform to deliver better pay, training and development for staff.
It also urged people to be given more control over the services they use, with government action needed to increase the number and quality of direct payments and support other ways of promoting choice and control.
Meanwhile, prevention should take "centre stage, with more investment in services such as reablement"; and carers were urged to be given more support after taking on "an even greater burden" during the pandemic.
Other News
Featured Supplier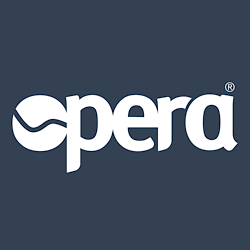 Welcome to Opera. Welcome to the trusted experts in beds and mattresses for long term care.
We have over 15 years' experience in designing and manufacturing life enhancing care beds and mattresses for care homes and other care settings.
Cleverly balancing extensive clinical benefits with desirable, elegant designs,...
Upcoming Events
The King's Fund, Cavendish Square, Marylebone, London W1G 0AN
22nd June 2021
Liverpool, Aintree Racecourse
13th July 2021
Glasgow, Hampden Park Stadium
9th September 2021
Birmingham, NEC
15-16 September
London, Epsom Downs Racecourse
19th October 2021
Cardiff, Cardiff City Stadium
9th November 2021