Care organisations, politicians urge PM to create '1948 moment'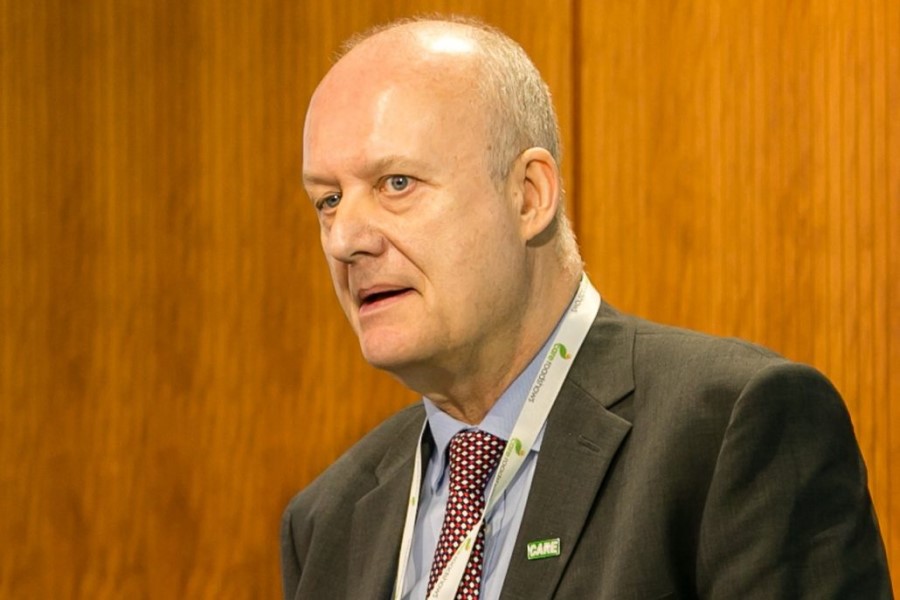 Liberal Democrat leader Ed Davey and a clutch of leading care organisations have co-signed an open letter sent to Prime Minister Boris Johnson calling for a "1948 moment" to establish a long-term and sustainable future for adult social care.
The letter, signed by over 26 co-signatories including top executives of Care England, Age UK, Carers UK, The Care Workers' Charity and Independent Age, states the sector is "on its knees" and in "desperate need of reform" to protect citizens, reduce burdens on the NHS and establish good careers in social care.
"Social care needs its 1948 moment to establish a long-term and sustainable future, that will be to the benefit of all citizens and the economy," it adds.
"As we come out of the pandemic, if we can develop a clear funding strategy for social care, we can also develop a range of careers that will provide high-quality care and support local economic development.
"We support the recent calls by the Health and Social Care Select Committee for an extra £7 billion per annum and for a workforce strategy. These measures will help us to secure a long-term future for care, create new careers and build back stronger after the pandemic."
Other co-signatories of the letter include NHS Confederation chairman Lord Victor Adebowale, Dorson Group chairman Stephen Dorrell, and Rt Reverend James Newcombe - Bishop of Carlisle and Lead Lord Spiritual for health and social care.
Care England chief executive Martin Green (pictured) added: "Many citizens have been so heartened to hear the Prime Minister's commitment to reform and it is very important that it features in the Queen's speech.
"The sector stands ready and willing to support the delivery of this much needed reform agenda".
Other News
Featured Supplier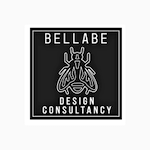 BellaBe Design provide their services with integrity and creativity, delivering commercially driven interior design solutions to the senior social living market. From improving the cost effectiveness of tendering through to designing dementia friendly environments and ensuring projects are delivered to plan.
BellaBe Design covers all aspects...
Upcoming Events
The King's Fund, Cavendish Square, Marylebone, London W1G 0AN
22nd June 2021
Liverpool, Aintree Racecourse
13th July 2021
Glasgow, Hampden Park Stadium
9th September 2021
London, Epsom Downs Racecourse
19th October 2021
Cardiff, Cardiff City Stadium
9th November 2021