Borough Care backs real living wage for all staff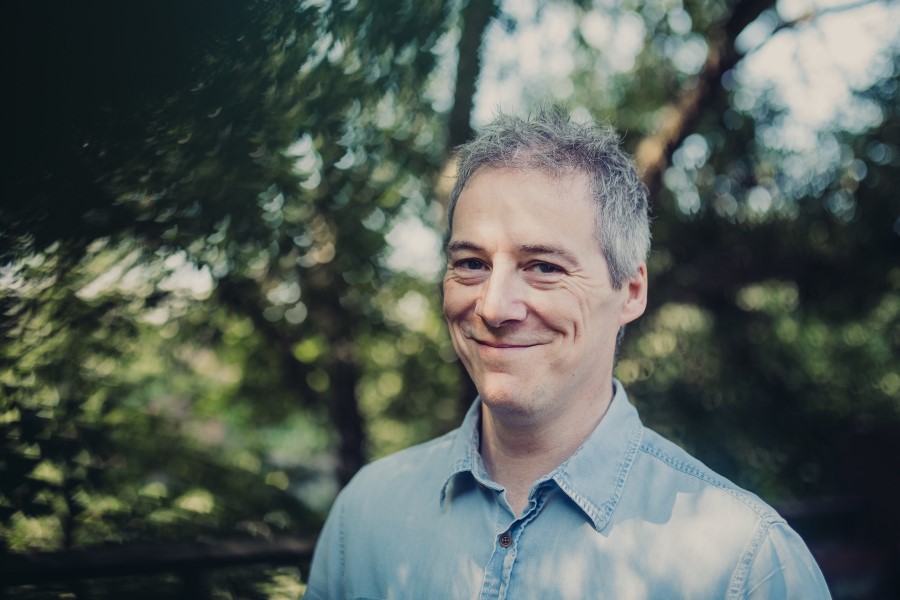 Borough Care has become the largest residential care provider in the UK to receive a real living wage accreditation from the Real Living Wage Foundation.
The accreditation will see employees of the not-for-profit organisation receive a minimum hourly wage of £9.50, compared to the government minimum wage that currently stands at £8.91 per hour.
The real living wage will see Borough Care paying its staff significantly more than the industry average hourly wage for care workers, at £8.50.
The real living wage is the only rate calculated according to the costs of living. It provides a voluntary benchmark for employers that wish to ensure their staff earn a wage they can live on, not just the government minimum.
Borough Care, which has 12 residential homes in Stockport and Leek, employs over 600 members of staff.
The provider said the decision to pay the real living wage for all staff is a result of the hard work, dedication and commitment of its employees.
"Everyone at Borough Care has worked towards this goal over several years: to give our whole team a fair day's pay for a hard day's work. I have personally never been prouder of any achievement in my career," added chief executive Dr. Mark Ward (pictured).
"Social care is widely undervalued and knowingly under-resourced by government at every level. It doesn't have to be that way and I'm truly thrilled that we can play our small part in changing that narrative to give our staff a well-deserved fair wage."
Living Wage Foundation director Laura Gardiner said: "We're delighted that Borough Care has joined the movement of over 7,000 responsible employers across the UK who voluntarily commit to go further than the government minimum to make sure all their staff earn enough to live on.
"They join thousands of small businesses, as well as household names such as Burberry, Barclays, Everton Football Club and many more. These businesses recognise that paying the real Living Wage is the mark of a responsible employer and they, like Borough Care, believe that a hard day's work deserves a fair day's pay."
Other News
Featured Supplier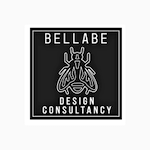 BellaBe Design provide their services with integrity and creativity, delivering commercially driven interior design solutions to the senior social living market. From improving the cost effectiveness of tendering through to designing dementia friendly environments and ensuring projects are delivered to plan.
BellaBe Design covers all aspects...
Upcoming Events
The King's Fund, Cavendish Square, Marylebone, London W1G 0AN
22nd June 2021
Liverpool, Aintree Racecourse
13th July 2021
Glasgow, Hampden Park Stadium
9th September 2021
London, Epsom Downs Racecourse
19th October 2021
Cardiff, Cardiff City Stadium
9th November 2021