NCF: vaccine booking restriction 'unfathomable'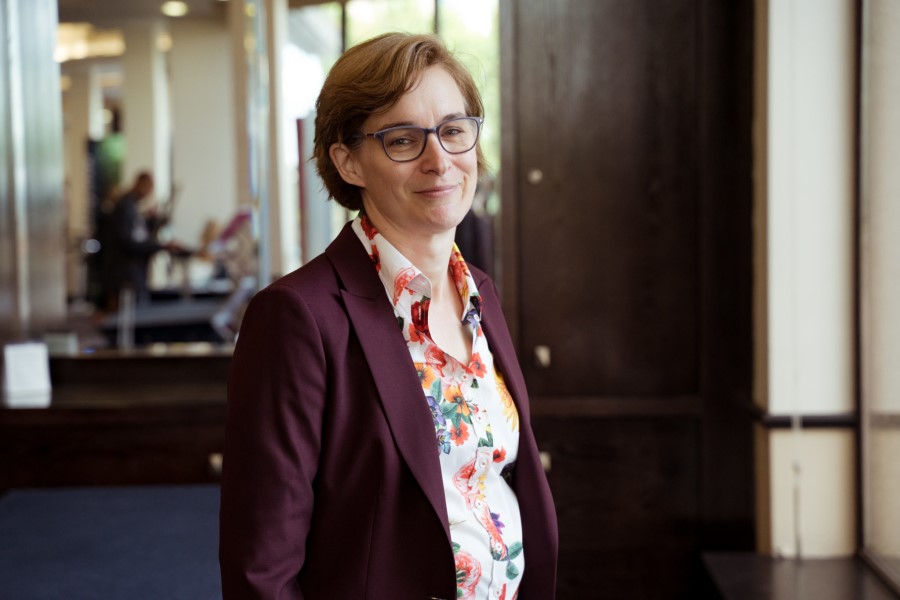 The closure of the Covid vaccine National Booking System to frontline social care staff from 1 April has denied tens of thousands of workers to receive a jab, according to the National Care Forum (NCF).
The NCF called on the government to reverse the decision to force social care workers to seek vaccinations through an alternative route to the direct access National Booking Service, which is accessed by thousands of care staff every day.
NCF chief executive Vic Rayner (pictured) called the decision "unfathomable", saying the "only logical conclusion" is "the government has arbitrarily restricted access" of care staff to Covid vaccines.
"Tens of thousands of care workers who could have identified opportunities to receive the vaccination…will be denied," she added.
"Staff will be left bewildered by their inability to self-book, and employers will be left in despair that once again they are left holding all the cards in a vaccination agenda that for care organisations and their amazing staff increasingly feels less about joint endeavour and more about blame."
Rayner continued: "Far from addressing any problems in the take up of vaccination amongst care staff, the government has instead created them. Our research has repeatedly shown that access to the vaccine is one of the main barriers for staff take up".
It is understood the decision to restrict access to the National Booking System, which was made ahead of the Easter bank holiday weekend, was made due to vaccine supply issues.
Other News
Featured Supplier

As experts in Wireless Nurse Call Systems, and in particularly call bell systems for care homes, we'll work closely with you to understand the unique nurse call needs of your care home(s). We'll provide a tailored nurse call solution that allows residents to feel safe and provides key cloud reporting data to aid you in your role of managing a safe...