Hallmark Care Homes to pay Real Living Wage to all England staff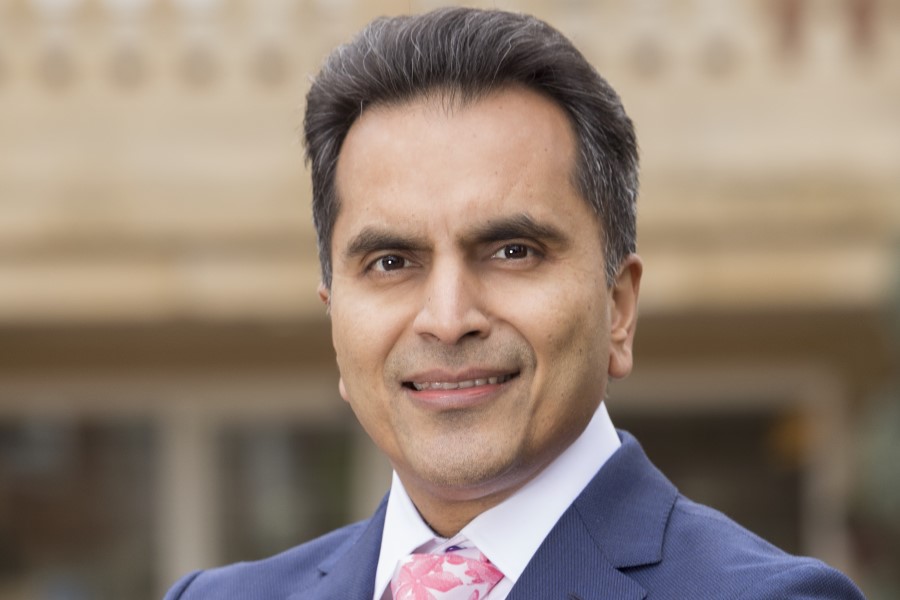 Hallmark Care Homes is to pay all its staff at or above the rate set by the Real Living Wage Foundation from today.
The measure means care worker salaries will now start from £9.50 per hour and £10.85 in London.
The increase will ensure a full-time worker paid the new £9.50 Real Living Wage will receive more than £1,200 in additional wages annually compared to someone on the national minimum wage.
For a full-time worker in London, that figure rises to more than £4,000.
The family-run care group with 13 homes in England has made the decision to recognise their employees for their dedication and resilience over the past year.
Welsh team members have also been recognised with an increase above the minimum wage meaning they will receive at least £9 per hour.
That comes on top of a half million-pound bonus paid to all care home-based team members before Christmas when employees received an average £250 each.
"We have an amazing, caring and dedicated workforce and as part of our commitment to Championing Social Care the team need more than an applaud for the vital role they play in caring for older people," said executive chairman Avnish Goyal (pictured)
"The pandemic has further shown the need for the care sector to be recognised as a skilled profession and be rewarded appropriately. These pay increases are another step in the right direction on our quest to achieve this."
Hallmark Care Homes people and performance director Elizabeth Fairchild said: "We are committed to supporting the aspirations of our team through not only providing high-quality training and personal development but also in how we reward them.
"We hope these pay rises will reflect our gratitude for their outstanding work this past year as we look forward to the future".
Other News
Featured Supplier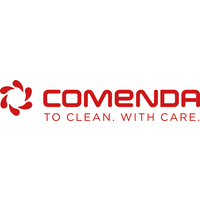 At Comenda we have been designing and manufacturing professional dishwashers since 1963. "Hygiene" and "Safety" are our DNA and have been simply our core objective for almost sixty years. Perfect sanitisation is granted across the Comenda range, allowing a significant reduction in the amount of microbial life on the crockery and guarantee...