NAO: lack of long-term plan crippling social care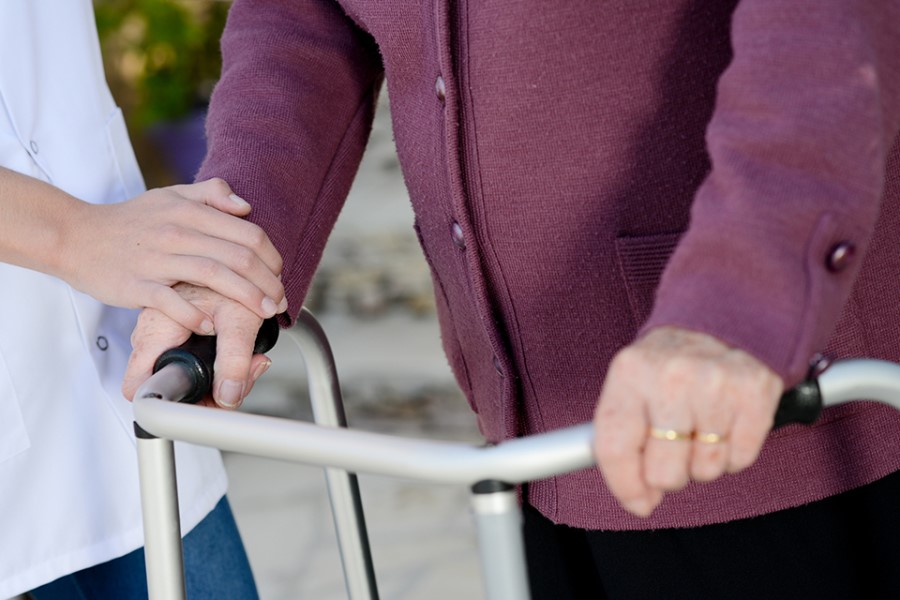 Short-term funding and the lack of a long-term vision has damaged planning, innovation and investment in adult social care, according the National Audit Office (NAO).
The watchdog's The adult social care market in England report found local authorities' ability to innovate and plan have been hampered, resulting in constrained investment in accommodation and workforce development.
The lack of planning left social care vulnerable to the pandemic when Covid struck and left many unable to access help.
Reforming the sector will be a significant challenge, it said, and will need a whole system, cross-government approach.
"The Department of Health and Social Care (DHSC) has increased its focus on adult social care in response to the Covid-19 pandemic," added NAO head Gareth Davies.
It needs to build on this to ensure that its long-awaited reforms deliver affordable, high quality and sustainable adult social care for the future."
In addition, the NAO found current accountability and oversight arrangements are ineffective for overseeing the care market.
"Although the Care Quality Commission rates most care as good, DHSC lacks visibility of how effectively local authorities commission care and the outcomes achieved. It has no legal powers to intervene or hold individual authorities to account," it said.
"This limits the department's ability to assess how well money is being spent, or what additional funding is needed to support care users."
Shadow social care minister Liz Kendall said long-term reform is needed as an urgent priority.
"The government must bring forward their plans for reforming social care, and ensure that these vital services get the support and resources they so desperately need," she added.
Care England said the NAO report gives "clear evidence" that the social care system is fragile and in "urgent need" of reform.
"The pandemic has shown the importance of social care and the need to regard it as part of the national infrastructure. Care England, stands ready to support the government in developing a new vision for social care, that is properly funded, understood, and respected by everyone," added chief executive Martin Green.
The NHS Confederation said the NAO had highlighted "serious cracks" in the foundations of social care.
"A properly funded, high-quality social care sector is essential to a healthy nation as well as a strong NHS. Without reform, and a clear and transparent timetable for delivery, both the NHS and social care will struggle to address the long-term health and social care issues the pandemic will leave in its wake," added chief executive Danny Mortimer.
Other News
Featured Supplier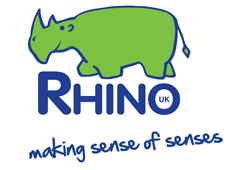 Rhino UK is a leading supplier of multi-sensory equipment offering complete design, installation and maintenance service. For more than 75 years' combined experience working with Local Councils and Government Sectors serving Health and Education establishments