Budget super-deduction slices a quarter off sluice machines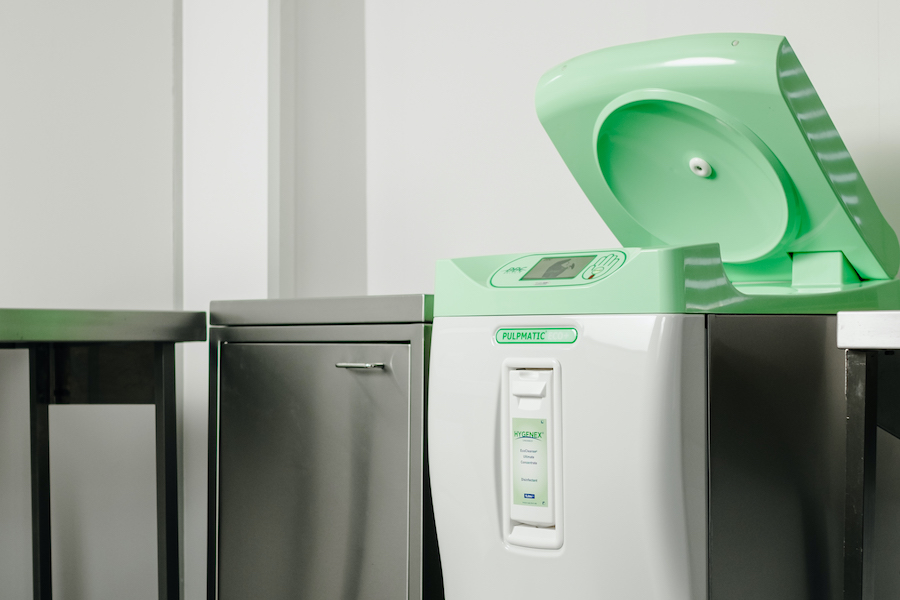 Care homes can now save 24.7 per cent when they invest in sluice machines and other capital equipment thanks to the spring budget, according to infection control specialist DDC Dolphin.
The super-deduction announced by Chancellor Rishi Sunak enables companies to claim 130 per cent in capital allowances on qualifying plant and machinery. Every pound invested saves up to 25 pence in corporation tax.
DDC Dolphin said the measure makes medical pulp macerators, bedpan washer disinfectors and other sluice room equipment hundreds and thousands of pounds cheaper in real terms.
Companies spending £3,000 on qualifying capital equipment can claim back £3,900 in capital allowances. Based on the current 19 per cent rate of corporation tax, that is a saving of £741.
"This vital tax break was urgently needed in the care sector. Care homes need to invest in the latest hands-free sluice machines to help protect their residents and staff from Covid-19," said DDC Dolphin marketing director Zoe Allen.
The Poole-based manufacturer is a world leader in the provision of advanced infection control equipment. It exports machines and consumables across the world.
The company manufactures and supplies medical pulp macerators, incontinence product macerators, bedpan washer disinfectors, UV air purifiers, stainless steel furniture and sluice room consumables.
DDC Dolphin is one of only three companies in the world specialising in the manufacture of medical pulp macerators. The machines' hands-free technology makes it safer to dispose of human waste. For more information, contact Zoe Allen on 01202 731555 or [email protected]
Other News
Featured Supplier

 

 
DDC Dolphin is a specialist sluice/dirty utility room equipment manufacturer and global supplier with 30 years' experience - providing bedpan washer disinfectors, medical pulp macerators and incontinence macerators to healthcare facilities around the world.
Our design engineers are constantly evaluating the needs of those...