Care sector staffing challenges cause surge in technology adoption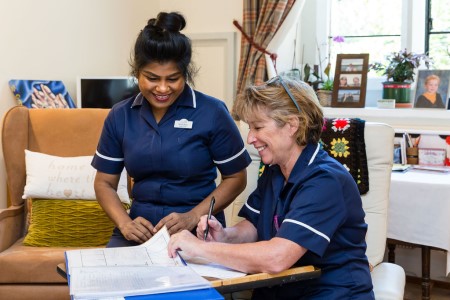 UK care homes are turning to technology to overcome staff shortages that make planning and managing rosters almost impossible.
Workforce management app provider Deputy said its care customers have increased their rostered hours by 230 per cent year on year between February 2020 and 2021.
At the same time, advanced planning of shifts has become much more erratic, reducing from an average of 18-20 days to 12-14 days.
Over the past 12 months, Deputy has been brought on board for more than 20,000 residential care staff across the UK, as more homes turn to scheduling software to take the pain out of managing unpredictable staff rotas and last-minute changes.
Deputy keeps track of staff attendance and ratios, making it easier to meet Care Quality Commission audit requirements and also integrates accurate timesheets directly into the payroll, reducing errors and admin.
David Tanner, owner of St David's and St Christopher's care homes in North Ascot, Berkshire, said: "We reduced our time spent administering payroll from 160 hours to eight hours per month. The hours we save go back into extra pay and staffing."
Another nursing home, Aspen Hill Village in Leeds, said Deputy saves it between £2,000-£5,000 each month in timesheet inaccuracies.
Deputy general manager David Kelly added: "With fluctuating levels of demand and many staff being unavailable to work, we've seen a sharp rise in care homes using software to manage their workforce in a much more agile and structured way.
"For example, if someone calls in sick, a manager can find a replacement quickly. Our app advertises available shifts instantly to all qualified staff who are not already due to be working and also offers a shift swapping feature, which reduces the need for expensive agency cover."
Other News
Featured Supplier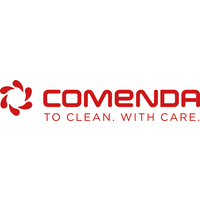 At Comenda we have been designing and manufacturing professional dishwashers since 1963. "Hygiene" and "Safety" are our DNA and have been simply our core objective for almost sixty years. Perfect sanitisation is granted across the Comenda range, allowing a significant reduction in the amount of microbial life on the crockery and guarantee...