Three-quarters of care providers 'eyeing no jab, no job policy'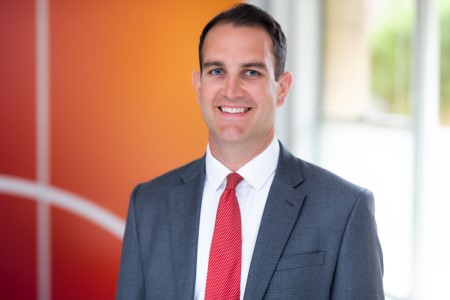 Nearly three-quarters of social care providers would like to make a Covid vaccination a condition of employment for new members of staff, according to a poll by social care law firm Royds Withy King.
That condition would include exceptions for those who cannot have the vaccine on medical or other protected grounds.
The poll of 194 care providers was held on 23 February at the law firm's annual employment law webinar for social care providers.
Royds Withy King found that while the majority 53 per cent of care providers had over 80 per cent of staff vaccinated, 20 per cent of care providers are operating with more than 40 per cent of their workforce unvaccinated.
In the vast majority of cases this was due to workers being unwilling or unable to have the vaccine, although most providers (78 per cent) said that up to ten per cent of unvaccinated staff wanted the vaccine but had not been able to access it.
"The current figures, and the legal risks of forcing existing staff to have the vaccine, explain why increasing numbers of providers are considering making vaccinations mandatory for new staff," said Royds Withy King head of social care James Sage (pictured).
"Of those polled, 73 per cent said that they would want to adopt this approach whilst making exceptions for those who can't have the vaccine for protected reasons under the Equality Act, such as pregnancy, disability or religion," he added.
Sage said the figures indicate how keen care providers are to protect the health and safety of their clients and workforce by ensuring that as many people as possible get vaccinated.
"In practice, fewer numbers are likely to move ahead with it now because of the risk it might hinder recruitment which is already incredibly challenging – 59 per cent of providers reported that they do not have enough staff with a further 11% saying they have significant staffing gaps," he added.
Other News
Featured Supplier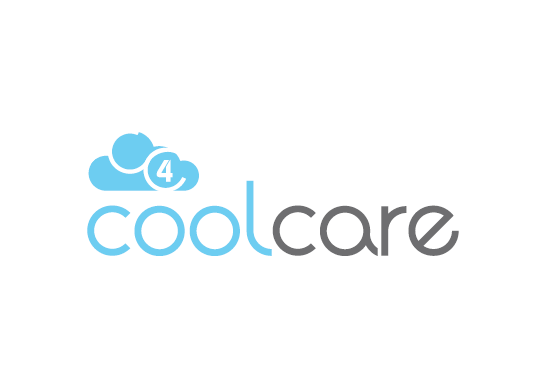 CoolCare is intuitive care home management software that will help you manage your care home easily and efficiently from anywhere in the world.
We have first-hand experience in care home management, having built and operated care homes ourselves for decades. CoolCare4 has therefore been designed from a position of understanding.  It is...