Death rate of care home residents drops 13 per cent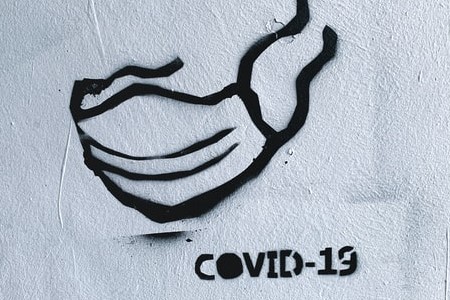 Care home resident deaths involving Covid-19 in England and Wales fell by 13 per cent in the first week of February, according to the latest Office for National Statistics (ONS) data.
In the week ending 5 February, 2,175 care home resident deaths were recorded where Covid was mentioned on the death certificate.
That compares with 2,505 care home resident Covid-related deaths in the week ending 29 January, 2,364 the week before that, and 1,719 in the week ending 15 January.
The data refers to all deaths where either the death occurred in a care home or occurred elsewhere but the place of residence of the deceased was recorded as a care home.
The ONS data shows 4,489 care home residents died from all causes in week five 2021, meaning Covid was a factor in 48.4 per cent of total deaths.
Figures published by the ONS also show a total of 37,154 care home resident deaths involving Covid-19 between the week ending 20 March (week 12, 2020) and the week ending 5 February.
Other News
Featured Supplier

Intastop Ltd has been leading the way in the specialist fields of anti-ligature products and door and wall protection for over 20 years. This pedigree, combined with the company's commitment to new product development and leading edge innovation, ensures Intastop remains a leading manufacturer and supplier to the healthcare, public and leisure...