PainChek calls on PM to tackle tech-enabled dementia care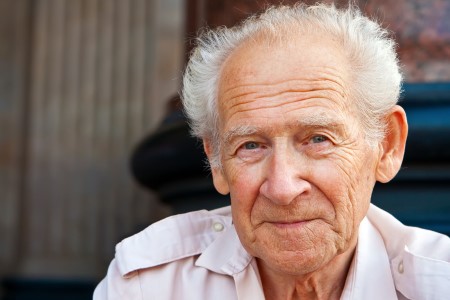 Medical tech outfit PainChek is leading a campaign that is lobbying Prime Minister Boris Johnson to take urgent action to improve the level of technology-enabled dementia care across the social care sector.
A cohort of organisations from across the UK's health and social care sectors, including National Care Forum and Care England, have joined PainChek in calling for the creation of an innovation grant or fund to be used by social care providers.
In a letter to Johnson, which is open for signatures until 19 February, the organisations urge the government to improve the financial and strategic support for tech-enabled dementia care.
The letter also demands that the government conduct an urgent review of the status and progress of the commitments set out in the Prime Minister's Challenge on Dementia 2020.
Former Prime Minister David Cameron launched the measure in 2015, which set out government ambitions for the England to be best country in the world for dementia care, support and research.
Painchek, which has developed a pain assessment tool that uses artificial intelligence to analyse facial micro-expressions indicative of pain, said the letter is part of a new 'The tech revolution: dementia care's time has come' campaign.
"Now is the time for the government to modernise its strategy for dementia care provision, as well as the aims of the Dementia 2020 Challenge, by refreshing its objectives and goals so they are relevant and fit for purpose today, and tomorrow," said PainChek UK and Ireland director Pete Shergill.
"But the sector desperately needs dedicated government support and investment now. A dedicated innovation grant for social care providers to help and support them to adopt and roll out technology that supports the care of people living with dementia, would offer a simple and practical solution," he added.
Care England chief executive Martin Green said: "The UK has made significant progress on improving support and recognition for people living with dementia, however, we need to maintain the momentum, and to reach for the ambitious goals that we set for the Dementia 2020 Challenge.
"We require the government to make good on their commitments, and for our society to improve their support for people living with dementia."
Other News
Featured Supplier

Shackletons has provided traditional and contemporary healthcare furniture for Senior Living since 1959. We work closely with our clients creating practical and stylish environments whether it be a new build or refurbishment project. All our furniture is handmade in England and we take pride in our craftsmanship, creating every piece with care and...