Labour backs calls to outlaw ban on care home visits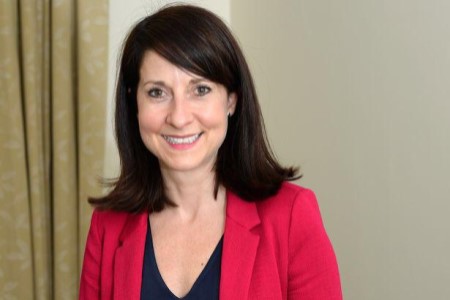 Labour is backing calls for care home residents to be given the legal right to receive visits from their loved ones.
The party will "urgently seek to enshrine the right to family visits in law" and is calling on government ministers to work cross-party to "swiftly make this a reality".
Labour's push for legislation would see those in care homes for older people, disabled people and those who live in supported living all given the right to receive visits from families.
The move follows calls from the cross-party Joint Committee on Human Rights for the default position to be that those in care homes are able to receive visits from a 'significant person'.
The committee said that blanket bans on family visits are in breach of the legal right to family life.
Labour said the pandemic has seen tens of thousands of care home residents unable to receive visits from their families for almost a year, with limited visiting introduced late last year and then scrapped when the second wave hit.
Changing the default position to a right to family visits would recognise "not only the anguish that separation has caused families" but also the "significant role that family members play in providing care to care home residents" in supporting their mental and physical health.
"This is particularly true not only for care home residents with dementia whose health can deteriorate quickly if their routines and family connections are lost; but also for working age adults with physical and learning disabilities," it added.
Shadow social care minister Liz Kendall (pictured) added: "Government guidelines haven't worked. We now need urgent action to enshrine the rights of all care home residents to have safe family visits, and to end blanket visit bans.
"Other countries are leading the way on this issue. Ministers here must now follow suit and bring forward legislation as a matter of urgency."
Other News
Featured Supplier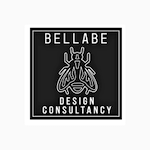 BellaBe Design provide their services with integrity and creativity, delivering commercially driven interior design solutions to the senior social living market. From improving the cost effectiveness of tendering through to designing dementia friendly environments and ensuring projects are delivered to plan.
BellaBe Design covers all aspects...
Upcoming Events
The King's Fund, Cavendish Square, Marylebone, London W1G 0AN
22nd June 2021
Liverpool, Aintree Racecourse
13th July 2021
Glasgow, Hampden Park Stadium
9th September 2021
London, Epsom Downs Racecourse
19th October 2021
Cardiff, Cardiff City Stadium
9th November 2021