QCS strengthens brief with law firm Napthens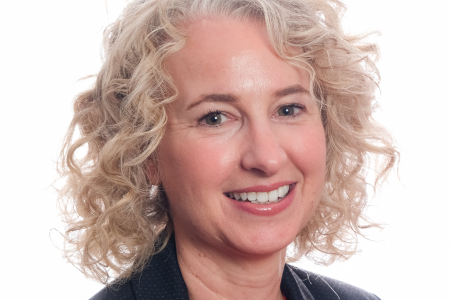 Social care consultancy Quality Compliance Systems (QCS) has agreed a long-term partnership with law firm Napthens to enhance its health and safety compliance credentials.
The agreement is an extension of a strategic relationship struck between QCS and Napthens that has seen the latter provide support and expert advice to QCS's employment law policy team.
Napthens will strengthen QCS's capability by reviewing all health and safety content, which not only covers policies and procedures, but includes risk assessments, audits and check-lists.
Napthens Health and Safety will also assist QCS by producing cutting-edge video and audio H&S tools.
"We already have a very strong health and safety policy writing team but Brexit, the Grenfell disaster and the Covid-19 pandemic have brought about profound and irrevocable change, which is likely to have a significant impact on health and safety regulation for the social care sector," said QCS head of care quality Philippa Shirtcliffe.
"Going forward, Napthens Health and Safety's specialist skillset will add an exciting new dimension to our team, which will enable us to continue producing specially curated content, guidance and standards that our customers so badly need," she added.
Napthens head of health and safety Chris Walker added: "Our primary goal is to ensure that the advice we offer is not just legally compliant and up-to-date, but is practical and workable on a number of different levels.
"That means working with QCS to create tailored policies, risk assessments, blogs and e-learning resources that can be easily understood and implemented by managers, administrators, frontline workers and service users."
Other News
Featured Supplier
We are one of the UK's leading trade only large format graphics and banner printers.  Established as a small sign company in 2008, we have grown in scale and now have 1000's of loyal trade clients in the UK and Europe.  We have developed a trade online hub to cater for your needs quickly, efficiently and as cost effectively as possible.
Our...
Upcoming Events
The King's Fund, Cavendish Square, Marylebone, London W1G 0AN
22nd June 2021
Liverpool, Aintree Racecourse
13th July 2021
Glasgow, Hampden Park Stadium
9th September 2021
London, Epsom Downs Racecourse
19th October 2021
Cardiff, Cardiff City Stadium
9th November 2021