City of York Council issues tender for extra care development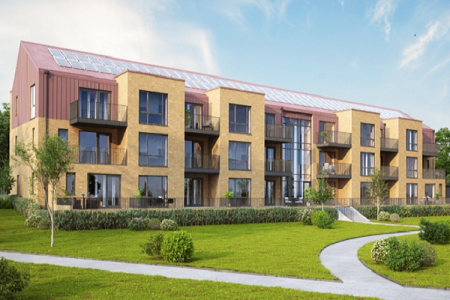 City of York Council is seeking a specialist to build and operate an extra care development to provide residents with more high-quality accommodation options.
The tender is proposing a development with a minimum of 40 one- and two-bedroom apartments where residents can access on-site 24-hour care if needed.
The extra care development will be within a new, landscaped residential development at Lowfield Green of 165 lower-energy homes.
That will be in addition to Lowfield Green's 18 apartments for people aged over 55 and its 26 bungalows.
The delivery of the scheme must be by a Registered Social Landlord (RSL) – a number have already expressed an interest in the opportunity.
The care provider will be registered with the Carer Quality Commission (CQC) as 'Support in Your Own Home' and graded as 'Good' or above.
"In our consultations with older residents, they have told us that privacy, access to outdoor space and living in a manageable home are important," said City of York Council executive member for adult social care and health Carol Runciman.
"So too is being part of a community, living in appropriate accommodation and in the right location. We welcome bids from organisations skilled at supporting such aims," she added.
The tender document is now live, and developers and operators are invited to consider and apply to construct and operate an extra care housing development.
For more detail, go to www.yortender.co.uk and search for tender reference: DN518540.
The closing date for selection questionnaire (SQ) submissions is 22 February at 12 noon.
Other News
Featured Supplier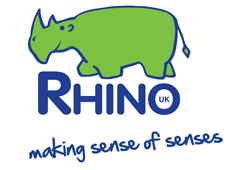 Rhino UK is a leading supplier of multi-sensory equipment offering complete design, installation and maintenance service. For more than 75 years' combined experience working with Local Councils and Government Sectors serving Health and Education establishments
Upcoming Events
The King's Fund, Cavendish Square, Marylebone, London W1G 0AN
22nd June 2021
Liverpool, Aintree Racecourse
13th July 2021
Glasgow, Hampden Park Stadium
9th September 2021
London, Epsom Downs Racecourse
19th October 2021
Cardiff, Cardiff City Stadium
9th November 2021