Shieldplus takes global fight to Covid pandemic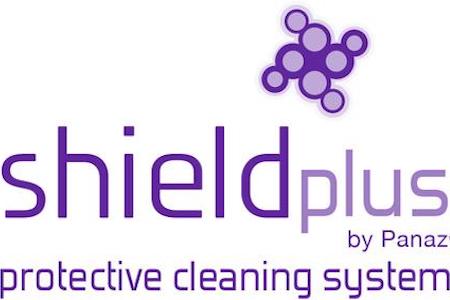 An innovative antimicrobial cleaning system developed by technical fabrics manufacturer Panaz has been proven effective against 99.99 per cent of enveloped viruses, bacterial and fungal microbes including coronavirus, MRSA, norovirus and E.Coli.
The underlying technology, used successfully for over 15 years in the healthcare industry, has been further developed and bottled for use as a multi-surface spray - Shieldplus Protect - and as a laundry additive - Shieldplus Laundry.
Uniquely, Shieldplus provides long lasting antimicrobial protection - independently tested as 99.99 per cent effective after 30 days - through forming an invisible molecular bond with the treated surface.
That allows the technology to continuously deliver a high level of antiviral efficacy even after it has been applied for a lengthy period of time, unlike standard disinfectants which only work on contact at the point of application and quickly evaporate leaving the surface unprotected.
"Shieldplus was originally developed as a key weapon in the fight against hospital acquired infections and has been used extensively in hospitals throughout the world," said Panaz chief executive Tony Attard.
"We quickly realised its potential benefit in helping to stop the spread of the coronavirus pandemic. Unlike silver-ion or other heavy metal technologies based on poison, Shieldplus is non-toxic and does not leach into the environment," he added.
The technology works through attracting negatively charged microorganisms onto the positively charged molecular coating of Shieldplus. The cell wall is pierced and electrocuted, killing the microbe or virus immediately.
Since launch, the innovative new technology has been successfully used in a range of settings including major international hotel groups, education facilities, theatres and local authorities who have been able to save considerable time and money on their new Covid-era cleaning regimes without compromising on protection.
The product is available in a range of formats and sizes, including 750ml trigger spray bottles and five-litre bulk cans.
Other News
Featured Supplier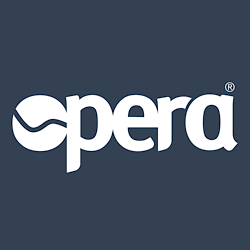 Welcome to Opera. Welcome to the trusted experts in beds and mattresses for long term care.
We have over 15 years' experience in designing and manufacturing life enhancing care beds and mattresses for care homes and other care settings.
Cleverly balancing extensive clinical benefits with desirable, elegant designs,...