Care sector adapted 'immensely well' to Covid - Knight Frank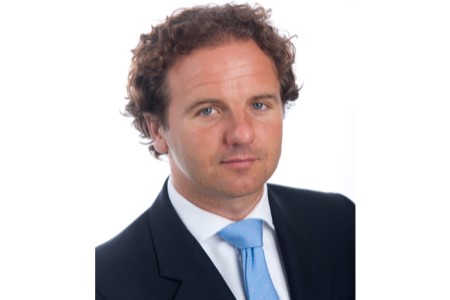 The UK care home sector has adapted "immensely well" to the challenges posed by Covid-19, resulting in a resilient trading performance, according to the UK Care Homes Trading Performance Review 2020 by property advisers Knight Frank.
The Knight Frank care home index, which collects data from corporate care home providers across the UK, encompassing 112,000 beds across 819 towns and cities, found a limited impact on care home profitability thus far in the pandemic, with EBITDARM (earnings before interest, taxes, depreciation, amortization, rent/restructuring costs, and management fees) having declined by 0.6 per cent so far in 2020.
That comes despite the occupancy rate falling by 8.5 per cent between April and June.
Knight Frank said the occupancy rate rose 1.2 per cent in the third quarter.
The trading resilience of the social care sector, it added, is as a result of the care operators and the social care workforce who have rallied to protect residents, support the wider healthcare system, and made significant personal sacrifices in the process.
Staffing issues meanwhile continue to be the most critical challenge for care home operators both in terms of cost and recruitment. That has been exacerbated by Covid, said Knight Frank, with staff costs increasing by 3.7 per cent among other growing costs.
The cost burden has resulted in average weekly care home fees rising 6 per cent in the last 12 months, adding to the trend seen in the last decade, it added.
Staff costs represented 58 per cent of income in the 2019/20 financial year. However, the government's Infection Control Fund to last until March is said to be providing a buffer for operators.
"Looking forward, group operators are now in a much stronger position and demand for elderly care beds remains incredibly robust in the UK, however staffing and ongoing funding continue to be the most critical areas of concern in the industry, with many providers affected by the social care funding crisis," said Knight Frank head of healthcare Julian Evans.
"A comprehensive solution is needed to address this and increase the number of registered nurses available to the care sector," he added.
Other News
Featured Supplier

Intastop Ltd has been leading the way in the specialist fields of anti-ligature products and door and wall protection for over 20 years. This pedigree, combined with the company's commitment to new product development and leading edge innovation, ensures Intastop remains a leading manufacturer and supplier to the healthcare, public and leisure...