Government to publish social care winter plan today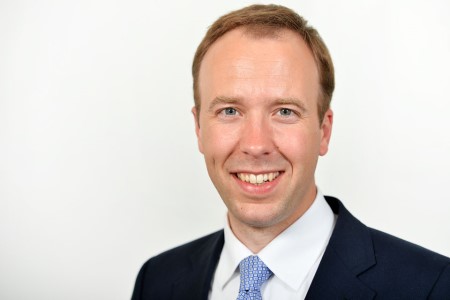 The government will today publish its plan to curb the spread of Covid-19 infections in care settings throughout the winter months.
In an overnight statement, the Department of Health and Social Care (DHSC) said the adult social care winter plan and the Adult Social Care COVID-19 Support Taskforce report will both be published on Friday.
DHSC said the winter plan would include the appointment of a Chief Nurse for Adult Social Care to represent social care nurses and provide clinical leadership to the workforce.
Recruitment for the new position will begin next month.
Local providers meanwhile will be told to restrict all but essential movement of staff between settings to reduce transmission, supported by an extra £546 million for the Infection Control Fund.
This will help care providers pay staff full wages and enable staff to work in only one care home, said DHSC.
The department said it is prepared to strengthen monitoring and regulation by local authorities and the Care Quality Commission, including asking them to take strong action where improvement is required or staff movement is not being restricted.
That can include restricting a service's operation, issuing warning notices or placing conditions on a provider's registration.
In addition, the winter plan will see people receiving adult social care and care workers will receive free PPE.
The plan also includes a new 'dashboard' to monitor care home infections and help local government and providers respond quicker.
"This winter plan gives providers the certainty they need when it comes to PPE and provides additional support to help care homes to limit the movement of staff, stop the spread of coronavirus and save lives," said Health Secretary Matt Hancock (pictured).
"We will be monitoring the implementation of this carefully and will be swift in our actions to protect residents and colleagues across the country," he added.
Other News