Councils warn of care home closures in rural England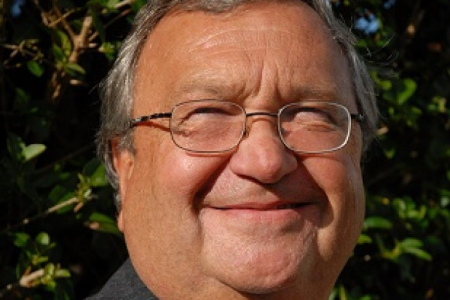 Nearly half of rural councils in England have warned care homes are likely to close within a year unless a Covid-linked funding gap is plugged.
A survey by Rural Services Network, the membership body for England's non-urban local authorities, found 46 per cent of those consulted said they anticipate residential care homes closing over the next 12 months if funding for social care does not increase.
A quarter of respondents also said they anticipate seeing the reduction of social care services for those living in their own homes in rural areas while 58 per cent said they worried about their local authority's ability to deliver social care services to the require standard following the pandemic.
Asked to elaborate, one consultee noted they expect to see "a reduction in providers' availability and capacity across both care home and home care markets" and "a reduction in day care opportunities".
Another commented that "residential care, home care, and supported housing are all vulnerable".
While there was some optimism about being able to recruit new social care staff to rural vacancies given job losses in other sectors, 38 per cent reported feeling worried about the ability to recruit sufficient social care staff in the next year.
Asked about the amount of funding increase per head needed to put rural social care provision on a sustainable footing, 44 per cent said they needed an increase of between 11 and 20 per cent, while 28 per cent said they required up to 30 per cent more money, and a fifth needed up to 50 per cent more per head to enable them to continue to deliver adequate social care.
Rural Services Network chief executive Graham Biggs (pictured) described the findings of the survey as deeply worrying.
"Government, as a matter of extreme urgency, should complete its Fair Funding Review and implement it for 2021/22. This is essential to help level-up the provision of social care services in rural areas, taking full account of their delivery cost in more sparsely populated areas," he said.
Biggs added: "This would also enable improved or more consistent engagement with and commissioning of 'low level' support services for vulnerable rural residents, which are typically delivered locally by voluntary and community sector organisations.
"In the meantime, additional government funding for rural councils to meet service needs and the costs associated with the pandemic is urgently needed if the worries expressed in this survey are to be countered."
Other News