Care home occupancy rates rise despite pandemic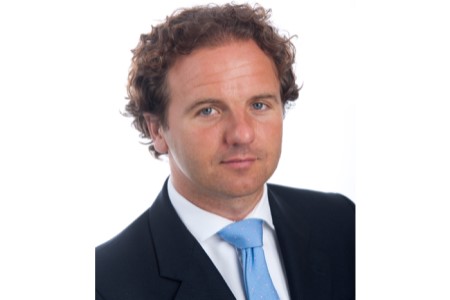 National care home occupancy rates are beginning to recover following the impact of Covid-19, according to market research by property consultancy Knight Frank.
UK occupancy as of mid-August was 80.2 per cent, which is eight per cent below the pre-pandemic level but up since July, it said.
The Covid-19 care home occupancy survey by Knight Frank tracks 21 operators managing 1,391 care homes and 79,848 registered beds, which comprise approximately 15 per cent of the UK market.
The survey found care home operators have been devising and implementing new procedures to ensure that they are best prepared in case of resurgence of the virus in the winter months, with barrier nursing and isolation measures crucial steps to maintain infection control.
"Having scrambled exceptionally well given the lack of government support, the operators are now much more prepared for the potentially imminent risk of the second wave of the virus, with new procedures in place and higher volumes of PPE at their disposal," said Knight Frank head of healthcare Julian Evans (pictured).
Evans however warned that the pandemic had compounded a lack of funding available for reinvestment into existing care homes, which has expedited the number of potential care home closures.
Knight Frank research identifies a potential 6,500 care homes at risk of closure over the next five years, equating to 140,000 beds.
An estimated £15 billion is required to upgrade existing beds in order to "future-proof" provision for the UK's ageing population.
"We are at a vital crossroads where we face a national bed crisis unless significant inward investment in the UK care home sector is made immediately," said Evans.
Other News